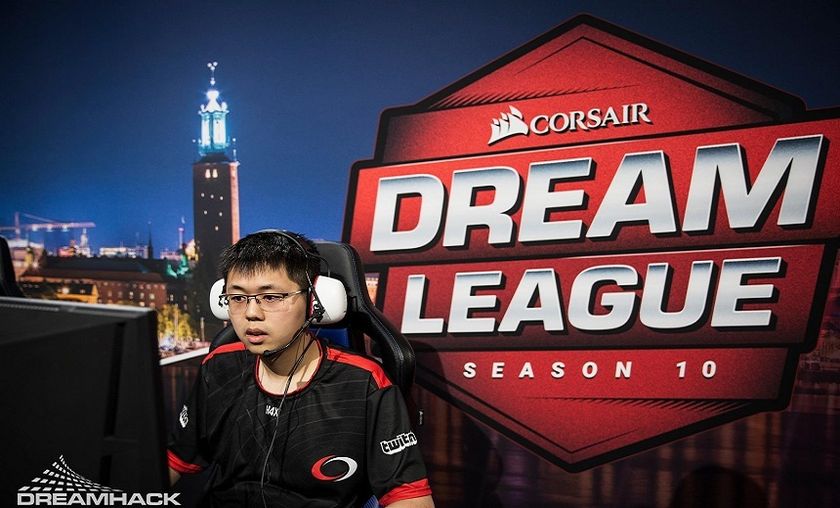 compLexity loses 3 just before Chongqing Major 2019 qualifiers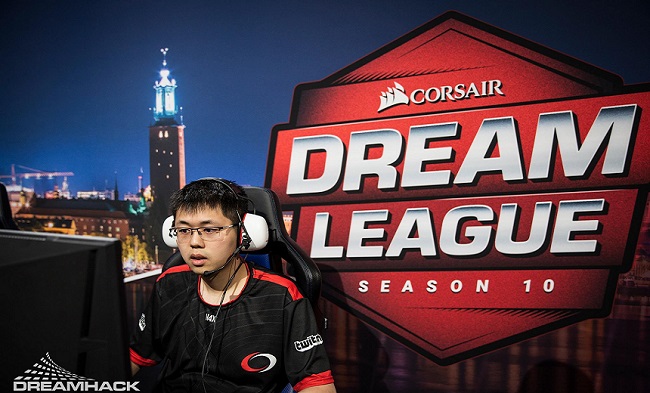 Photo courtesy of Dreamhack
Linus 'Limmp' Blomdin and Zakari 'Zfreek' Freedman are the only two official active players left on the compLexity lineup just before the upcoming Chongqing Major 2019 qualifiers. 
compLexity Gaming has announced a significant overhaul of their roster. According to a very candid and transparent report by the organization, both Jingju 'Sneyking' Wu and Jacky 'EternaLEnVy' Mao have requested to be released from the roster. Essentially the dynamics and philosophies between the players and organization didn't align and both players felt it was necessary to move on. 
In addition, Andrei 'Skem' Gabriel Ong has been moved to inactive status as the organization helps him to find a new team and play to compete. Skem has had multiple visa delays and issues that resulted in difficulties in both training and competing with the team. He had also displayed some qualities that weren't in accordance with the organization's approach to professional gaming which raised some concerns for compLexity.
There has been no information regarding any replacements for the three players or where any of the parted members will go. Although it does seem that both EE and Sneyking will stay together for the time being and have formed a stack to compete in the NA Chongqing Major 2019 open qualifiers.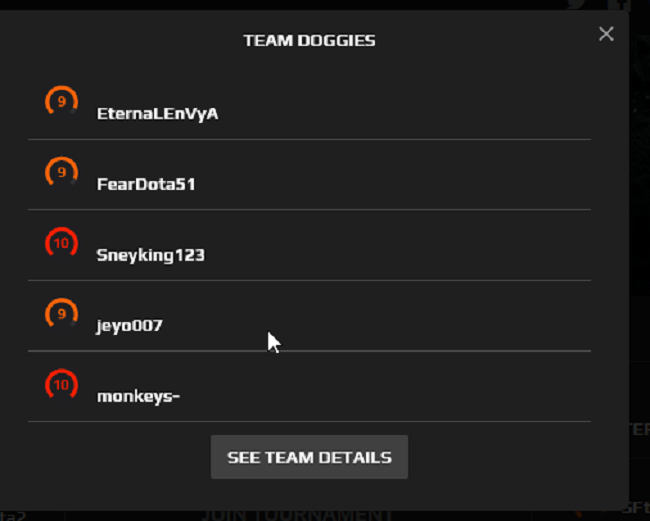 The open qualifiers for Chongqing Major 2019 kick off later today and the regional qualifiers will begin in just 10 days for some of the regions. 
Current compLexity Gaming roster:

Linus 'Limmp' Blomdin

Zakari 'Zfreek' Freedman