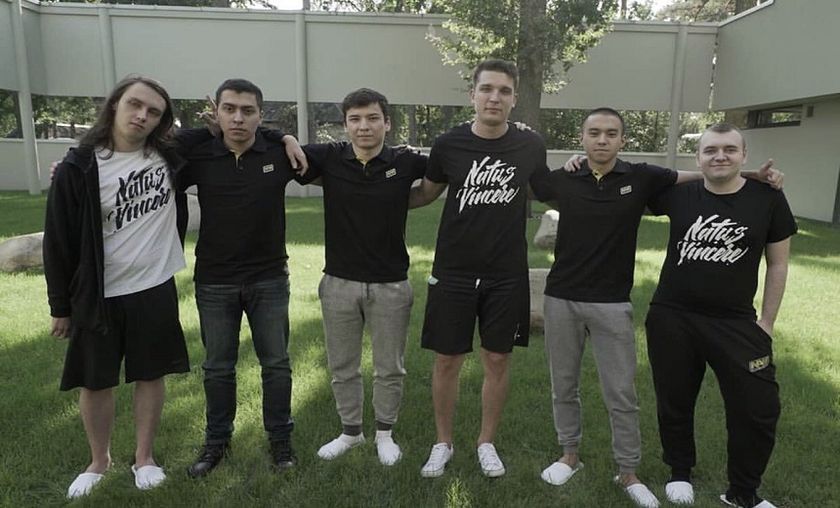 Na'Vi is taking a trip to Sweden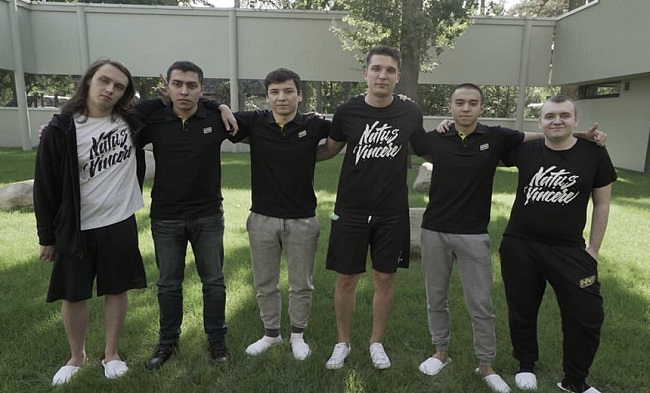 Na'Vi has qualified after a 2:0 sweep over Espada to book their trip to the DreamLeague Season 10 Minor in Sweden next month. 
Na'Vi returned to competitive play for the new season after a full overhaul of their roster. Their run in the Kuala Lumpur Major was painful as the Ukrainian team were eliminated in the first round of the lower brackets by the eventual winner - ferzee. 
Their abysmal result relegated them to the open qualifiers for DreamLeague Season 10 Minor. Taking the long road, the legendary CIS organization had survived the brutal best-of-one matches and earned their place in the closed qualifiers.
Na'Vi had clearly retooled their strategy and mindset. The team overpowered Espada in the first round of the upper brackets and then swept through Team Empire to be the first team to enter the grand finals. Once again they faced off against Espada and once again they were able to overpower their opponents with a tidy 2:0 victory. 
Upper Bracket
Round 1 - Best of 1
Round 2 - Best of 1
Lower Bracket
Round 1 - Best of 1
Round 2 - Best of 1
Final
Natus Vincere roster:
 Vladislav "Crystallize" Krystanek

 Idan "MagicaL" Vardanyan

Evgeniy "Blizzy" Ree

 Evgenii "Chuvash" Makarov

Akbar "SoNNeikO" Butaev
DreamLeague Season 10 qualifiers:
September 23rd through 26th for all regions
Each region will have two days of open qualifiers
Winners will advance to closed qualifiers
Closed qualifiers will be 4 team, double elimination closed bracket
One team for CIS, CN, SEA, SA, will advance to the main event
Two teams from EU and NA will advance to the main event

DreamLeague Season 10 schedule:
September 23 – 24th – Open Qualifiers
September 25 – 26th – Closed Qualifiers
October 29 – November 4 – LIVE FINALS at the Monster Energy DreamHack Studios

DreamLeague Season 10 Prize pool:
Total: $300,000
1st – $125,000
2nd – $70,000
3rd – $35,000
4th – $25,000
5/6th – $15,000
5/6th – $15,000
7/8th – $7,500
7/8th – $7,500