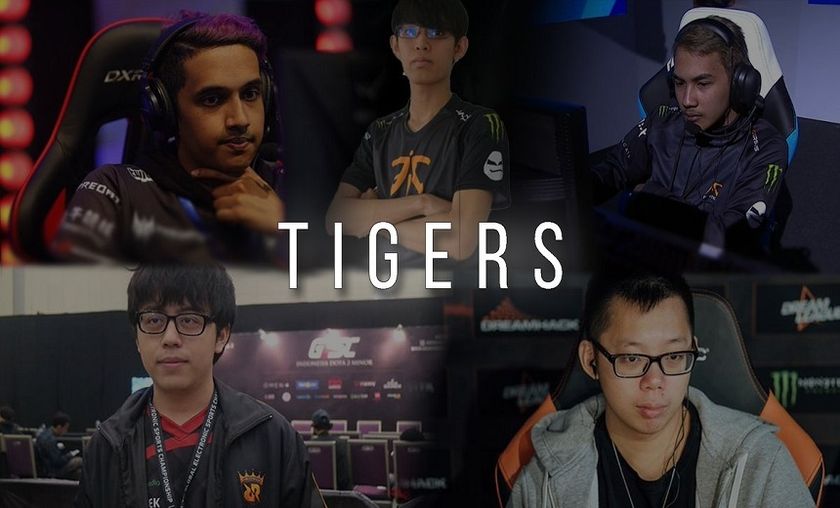 Tigers punch their ticket to Sweden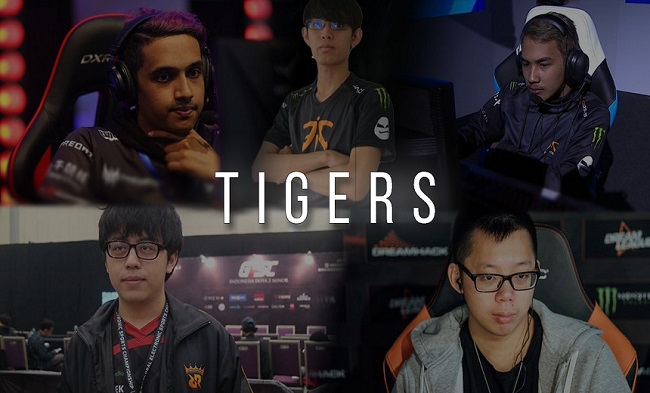 Tigers have gained the honor to represent the SEA region at the DreamLeague Season 10 Minor to be held in Sweden next month. 
Tigers had a rough start to the new season. They were knocked out of the qualifiers for Kuala Lumpur Major in the first round of the lower brackets 2:1 at the hands of Team Lotac. Exiting early was frustrating and meant that they had to climb their way through the open qualifiers for DreamLeague Season 10 Minor. Once they arrived, the team exacted their revenge on Team Lotac in two heavily one-sided matches and advanced to the winner brackets. 
A small hiccup against Team Admiral dropped them to the lower bracket finals where once again they overpowered Team Lotac 2:0 and then set their sights on taking down Team Admiral. 
After dropping the first match to Team Admiral, Tigers came back with a reverse sweep to claim the sole spot for the SEA region at the first Minor of the DPC 2018-2019 season. 
Upper Bracket
Round 1 - Best of 3
Round 2 - Best of 3
Lower Bracket
Round 1 - Best of 3
Round 2 - Best of 3
Final
Tigers roster:
 Lai "Ahjit " Jay Son

 Muhammad "inYourdreaM" Rizky

 David "Moonmeander" Tan

Kenny "Xepher" Deo

Sivatheeban "1437" Sivanathapillai
DreamLeague Season 10 qualifiers:
September 23rd through 26th for all regions
Each region will have two days of open qualifiers
Winners will advance to closed qualifiers
Closed qualifiers will be 4 team, double elimination closed bracket
One team for CIS, CN, SEA, SA, will advance to the main event
Two teams from EU and NA will advance to the main event

DreamLeague Season 10 schedule:
September 23 – 24th – Open Qualifiers
September 25 – 26th – Closed Qualifiers
October 29 – November 4 – LIVE FINALS at the Monster Energy DreamHack Studios

DreamLeague Season 10 Prize pool:
Total: $300,000
1st – $125,000
2nd – $70,000
3rd – $35,000
4th – $25,000
5/6th – $15,000
5/6th – $15,000
7/8th – $7,500
7/8th – $7,500