SEA has a new contender; Team Lotac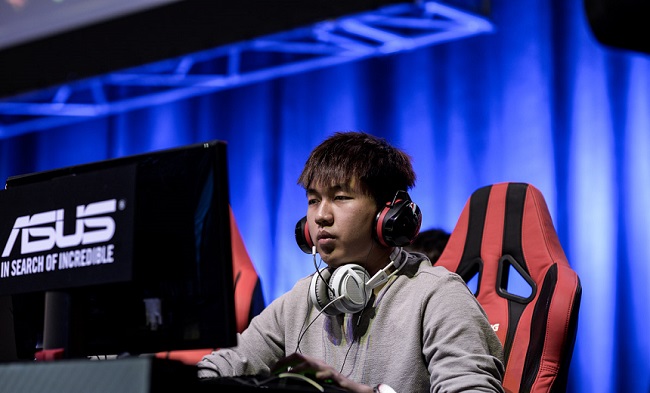 Photo courtesy of Dotablast
The SEA region is once again building some exciting and interesting rosters. A new team has surfaced as a contender - Team Lotac , filled with some notable and veteran regional players. 
Last season the SEA region was filled with talent from all over the world and the competitive scene was reaching new heights. At the end of the season, two spots were given to the region when Mineski had already qualified via DPC points for a slot at the main event. Although Mineski, Fnatic and TNC seemed to dominate the season, the overall level of play in the region seemed to flourish.
This season, things are looking like they will continue to be a hot spot for teams to watch in various qualifiers and DPC events. Among them is one of the newest teams formed — Team Lotac which is bursting with raw talent and energy. 
Following a commendable season with TNC Predator, Marc Polo Luis "Raven" Fausto has taken his leave and now joins up with his former teammate on Fnatic, Khoo "Ohaiyo" Chong Xin. Together they will join up with Ng "YamateH" Wei Poong whose roots go way back in Dota 2 to teams such as Orange, MYM and Titan. 
Nico "eyyou" Barcelon is no stranger to the fans of SEA or many of these players, however Kee Chyuan "ChYuan" Ng is a much newer name and talent to the lineup, having only started his career in 2017, playing for several smaller, tier 2 SEA teams so far. 
Team Lotac roster:
Marc Polo Luis "Raven" Fausto

 Kee Chyuan "ChYuan" Ng

 Khoo "Ohaiyo" Chong Xin

 Nico "eyyou"  Barcelon

 Ng "YamateH" Wei Poong