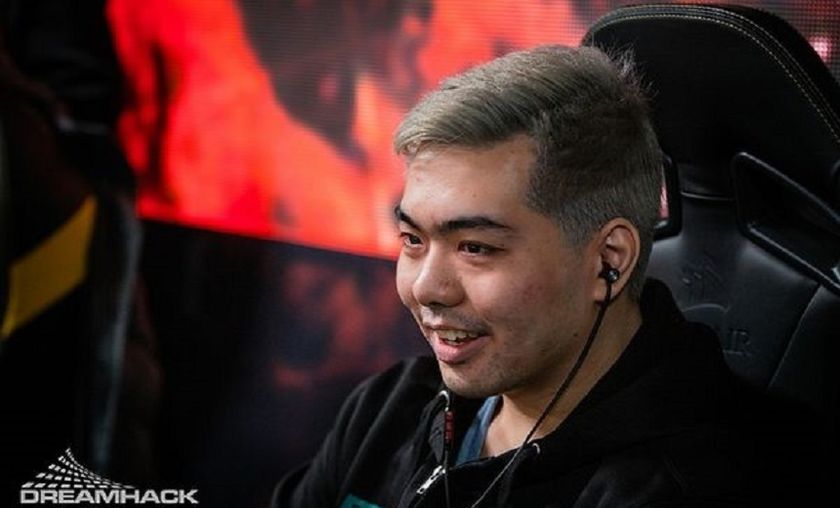 Changes for Immortals; Ryoya looking for team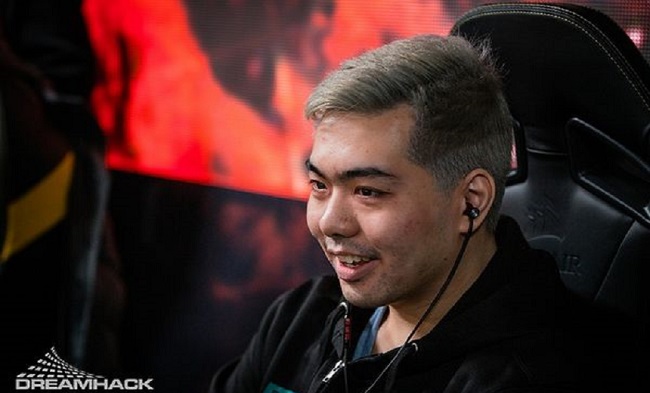 Photo courtesy of DreamHack
Immortals will be making adjustments in their roster for the upcoming DPC 2018-2019 season, with their first change being with Eric "Ryoya" Dong. 
Immortals have been laying low since failing to qualify for The International 2018. Other than their participation (and victory over OG) in the RedBull AdrenaLAN last month, news and sightings of the team were almost non-existent. 
At the end of January, before the last roster lock for the DPC 2017-2018 season was in place, Eric 'Ryoya' Dong and Taesung 'Velo' Kim rounded out the Immortals Dota 2 roster replacing Arif "MSS" Anwar' and Kim "QO" Seon-Yeob. The new lineup took a few weeks to ramp up, but were able to qualify for DreamLeague Season 9 Major, where they ultimately ended up with a disappointing 7-8th place finish, but then achieved nothing more. 
So far, Ryoya is the only member to report his departure and there has been no word for the organization yet as to more changes or who his replacement will be. 
Teams need to register their new rosters by September 15th in order to gain an invite to the regional qualifiers for the first DPC events. The first competitive DPC dates are as follows:
Sep 17-Sep 21: Major Qualifier
Sep 23-Sep 26: Minor Qualifiers
Oct 29-Nov 4: Minor Main Event
Nov 8-Nov 19: Major Main Event
The current Immortals roster is as follows:
 Pyo 'MP' Noa

Taesung 'Velo' Kim

 Kim 'Febby' Yong-min

 Kim 'DuBu' Duyoung