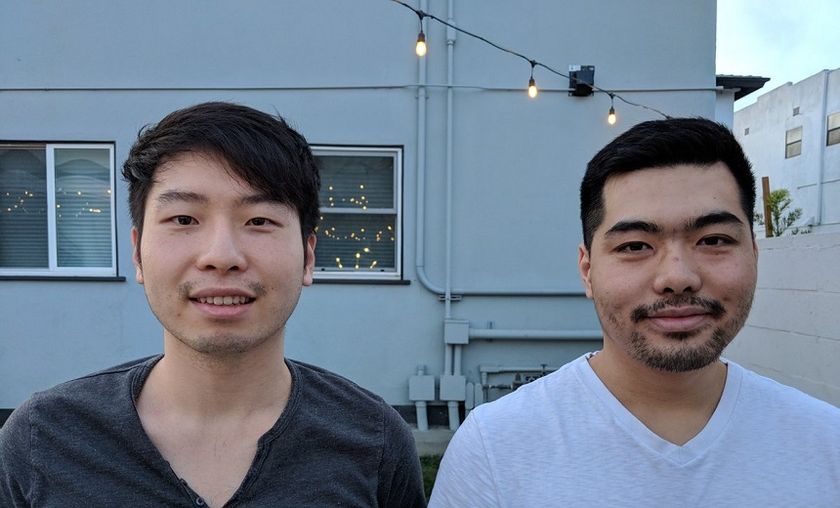 Ryoya/747 and Velo complete Immortals roster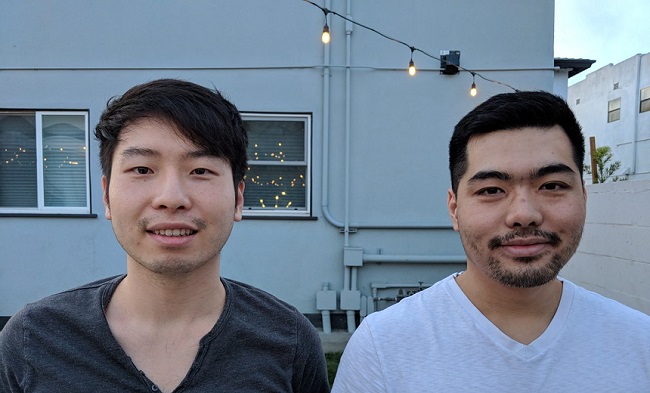 Eric "Ryoya" Dong and Taesung "Velo" Kim have rounded out the Immortals Dota 2 roster for the remainder of the 2017-2018 Pro Circuit season.
The news of Arif "MSS" Anwar's departure from Immortals after only 3 weeks with the team seemed to be a sidenote in the official announcement welcoming Eric "Ryoya" Dong and Taesung "Velo" Kim to the team. MSS had joined the team January 5th to replace offlaner Lee "Forev" Sang-don who had departed late December. Shortly after his arrival, Kim "QO" Seon-Yeob had announced that he would be taking an indefinite hiatus from competitive Dota 2 - that was less than two weeks ago. 
The shaky start to the new year for the lineup is hoped to be more stable now as the team welcomes into the fold an old time companion and teammate as Velo had been part of the MVP organization during the same time period as the three remaining Koreans. Ryoya has been a stable fixture of the North American scene since 2014 and is no stranger to LAN events and the region's composition and playstyle.
"
Ryoya and Velo are both younger talents eager to prove themselves on a bigger stage. I'm excited to watch our team grow stronger together as we head into the final roster lock period before The International."
-Dota 2 Team Manager Joshua Arkin
The team will be competing in the regional qualifiers for EPICENTER XL Major as well as DAC 2018 Major in the upcoming weeks.
The current Immortals roster is as follows:
 Pyo 'MP' Noa

Eric 'Ryoya' Dong

Taesung 'Velo' Kim

 Kim 'Febby' Yong-min

 Kim 'DuBu' Duyoung