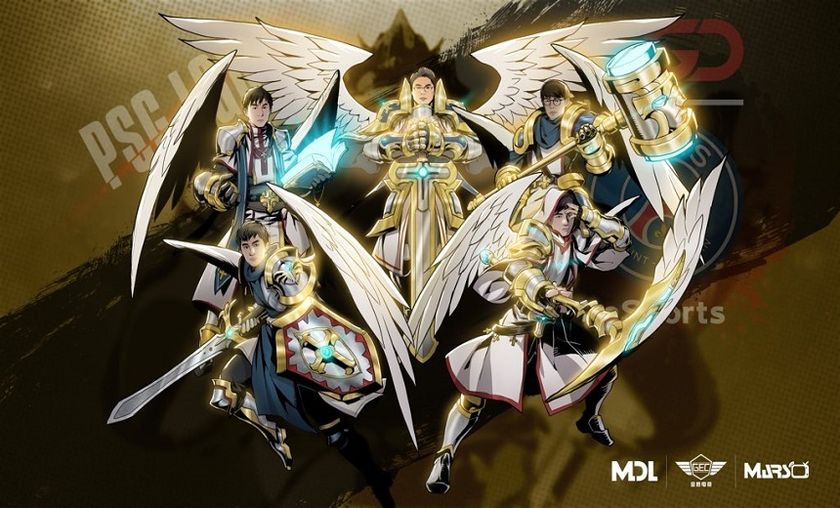 PSG.LGD prevail; Secret, Mineski, Newbee eliminated from MDL Changsha Major

Image courtesy of MarsTV
The MDL Changsha Lower Brackets sent home three more teams today, first Team Secret and Mineski, followed by Newbee as PSG.LGD Gaming has proven to be a real threat in the DPC.
With Secret and Mineski dropping in the MDL Changsha Lower Brackets Round 3, the stage was set for three Chinese teams to occupy three of the top 4 placements and DPC points. 
Newbee displayed their dominance with a very convincing and relatively quick 2:0 sweep over Mineski to start the Chinese onslaught. Song "Sccc" Chun and Xu "Moogy" Han came out with stellar playmaking and performances in both games, giving the SEA team hardly any chance to contest their tournament life. Newbee's success and powerful showing have given their fans hope they could still be a title contender to firmly establish their grip and placement in the DPC rankings for a TI8 invite. 
PSG.LGD also overpowered Team Secret in two relatively one-sided victories. Team Secret's results have been slipping since February, with the team failing to take anything better than 5-8th place finishes. On the other hand, Lu "Somnus丶M" Yao continues to impress with his stand out plays and talent in both games as the Chinese team advances further along in their evolution and progress as a top world favorite. 
The last lower bracket matchup of the day was a Chinese battle royale. In only 26 minutes, PSG.LGD completely demolished Newbee with surgical precision and aggressive command of the game.  The second match looked to belong to Newbee but two back to back fights about 40 minutes in by PSG.LGD destroyed Newbee's lead and seized the game right out from under them. Fantastic combo's and incredible itemization and coordination in the fights were the keys to PSG.LGD's success with Xu "fy" Linsen at the forefront of the crusade. Another incredible fight for LGD about 49 minutes in, as Newbee tried to seize the base, ended the game in PSG.LGD's favor.
Upper Bracket
Round 3 - Best of 3
Round 4 - Best of 3
Lower Bracket
Final
The action continues this afternoon with the upper bracket finals between ViCi Gaming and VGJ.Storm in the best-of-three series for a place in the grand finals.