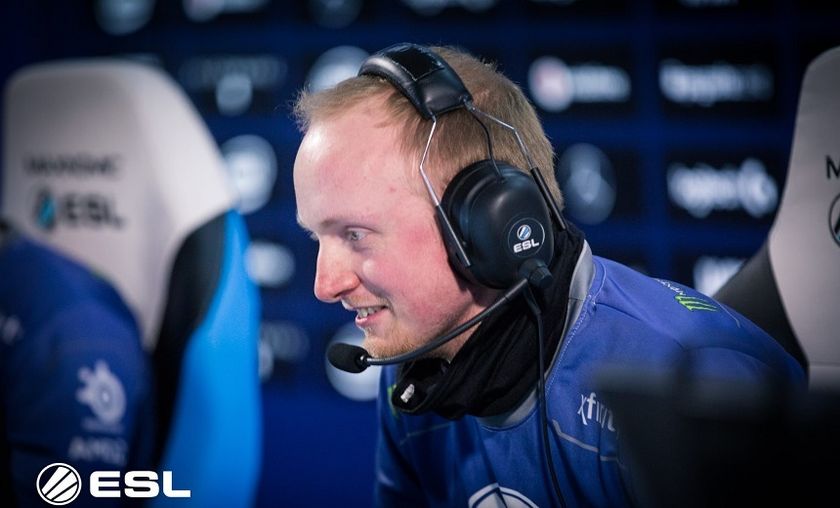 Evil Geniuses clinch their first DPC championship title at GESC: Indonesia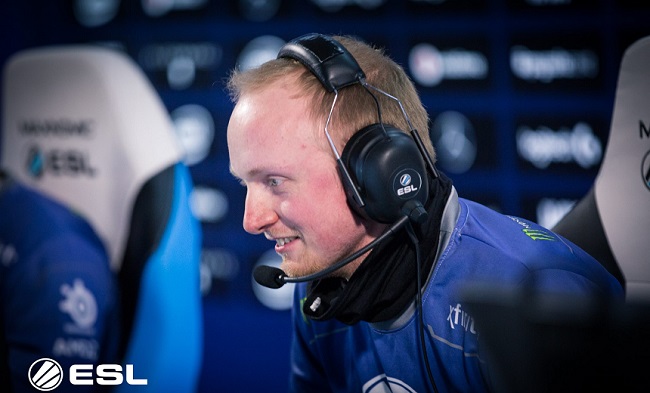 Photo courtesy of ESL
Evil Geniuses have laid claim to their first DPC championship title at GESC: Indonesia after a tidy 2:0 sweep over VGJ.Thunder in the Grand Finals. 
It was a relatively quick and painless day of competition for the boys in blue as they cruised through GESC: Indonesia undefeated. Accepting the only direct invite to the event seems to have paid off in multiples for Evil Geniuses. Not only did they secure their first championship title of the Pro Circuit 2017-2018 season, they seized 150 more DPC points and moved up to 7th position in the DPC leaderboards.
Their performance at the event has been spectacular as they barreled through uncontested. Their matches seemed to be fast and furious - their quickest one ending in only 18 minutes against Infamous to kick things off. After a flawless group stage performance, Evil Geniuses were rewarded with being seeded into the semifinals, where they faced Natus Vincere to once again bring them down 2:0 and advance to the Grand Finals. 
VGJ.Thunder had been one of the other favorites pegged for the first Indonesian minor. They also had taken the first seed in the group stage, having lost one match to Fnatic only. Just as with EG, their results and performance at the event were rewarded with a trip to the semifinals. VGJ.Thunder struggled a bit more in the semifinals against Infamous, the South American rising stars. Their first matchup was troublesome - lasting a full 60 minutes and Infamous was able to take the first game off their hands, forcing VGJ.Thunder to step up their game for the reverse sweep. 
With the Grand Finals set between the two favorites, the crowd and at home spectators were primed for an exciting series until EG showed up in top form. In only 20 minutes, the North Americans had stomped all over VGJ.Thunder's pride - over before some people had returned from a concession stand break. The second match was equally onesided and overpowering in favor of EG, as their aggression and fast-paced games have given their fans much hope for the evolution of the squad's performance and potential.