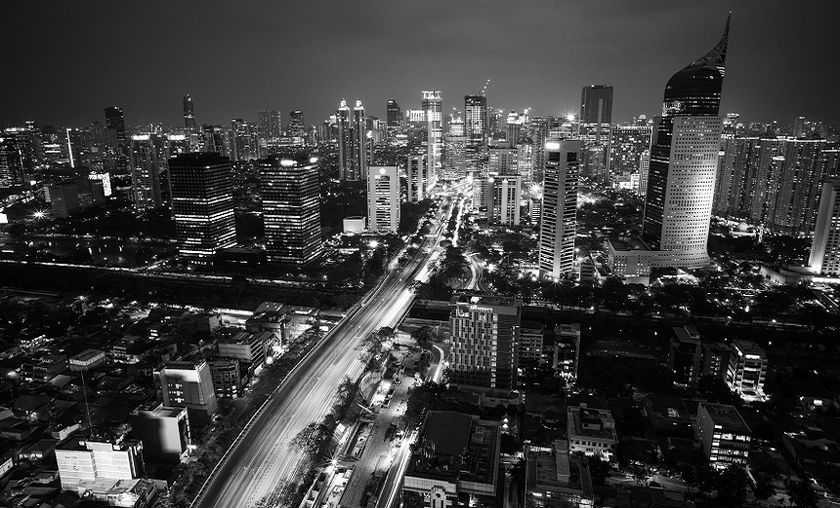 GESC: Indonesia puts spotlight on SEA Dota 2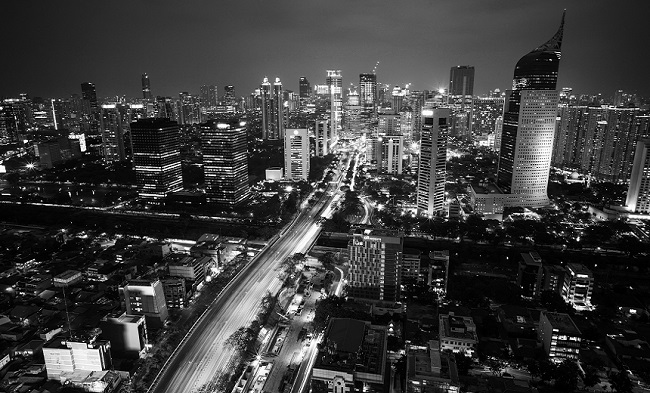 GESC: Indonesia's the first Dota 2 Minor to be held in Jakarta, Indonesia, and fan expectations are high!
GESC: Indonesia brings the Dota 2 Pro Circuit (DPC), and the community's spotlight, back to Southeast Asia (SEA) from March 15-18th. Held in Jakarta, Indonesia, GESC: Indonesia is the first international Dota 2 tournament to be held at this location. Fans have rallied to attend, and tickets are sold out. A second round of sales for additional seats also sold out quickly.
The current DPC has seen tournaments hosted in a couple of new cities already. Captains Draft 4.0 was held in Washington D.C., USA, and ESL One Katowice brought a Dota 2 Major to Katowice, Poland for the first time. ESL has announced ESL One Birmingham for late May, which will be the first UK Dota 2 Major. GESC: Indonesia should bring something a little different than all of those other locations: serious heat!
Jakarta, the capital of Indonesia, is home to more than ten million people who hail from around the world. The city is known for its diversity, both in terms of inhabitants and culture. Whether fans attending a Dota 2 Minor will really have time to enjoy that culture is a question for attendees. Presumably most fans will want to spend as many minutes as possible inside the Indonesia Convention Exhibition hall, watching top tier Dota 2 action.
The SEA region has grown by leaps and bounds in the past two years, hosting premium events, supporting an enthusiastic local community, and avid fans. However, so far, only one other event on the DPC has been held in an SEA country—ESL One Genting, a Major held in Malaysia. It was overshadowed by controversy surrounding ESL One's deal to stream the event on Facebook. A second Major, Galaxy Battles II, lost its endorsement from Valve due to "unreasonable infringements on the privacy of the players, as a condition to enter the country." The Philippines had recently instituted new regulations for esports players that, apparently, Valve did not support.
[tweet]https://twitter.com/BTSGoDz/status/955031724886433792[/tweet]
That tournament happened without Valve, and as David "Godz" Parker indicated, the fans were fantastic. A long-time SEA supporter, Godz also cited the other three planned GESC locations—Bangkok, Thailand,  Singapore, and Kuala Lumpur—as potential spots for an event in a 2016 interview with Dotablast. No dates have been set for the latter two locations, but GESC: Thailand is set for May 9-12th, 2018.
The GESC: Indonesia Dota 2 Minor has a prize pool of US$300,000 and will award 300 DPC qualifying points to the top four teams from a field of eight. Significantly, this tournament had one direct invite, the required six regional qualifiers, and a seventh qualifier reserved for a team from Indonesia. The winner of that Indonesia spot, Rex Regnum Qeon, has been quite active within the SEA in the last six months. They've swapped in two new players as of February 21st, and undoubtedly will have the crowd roaring for them. In fact, the format of this tournament means fans will be able to cheer for all eight teams on the main stage on March 17th and 18th.