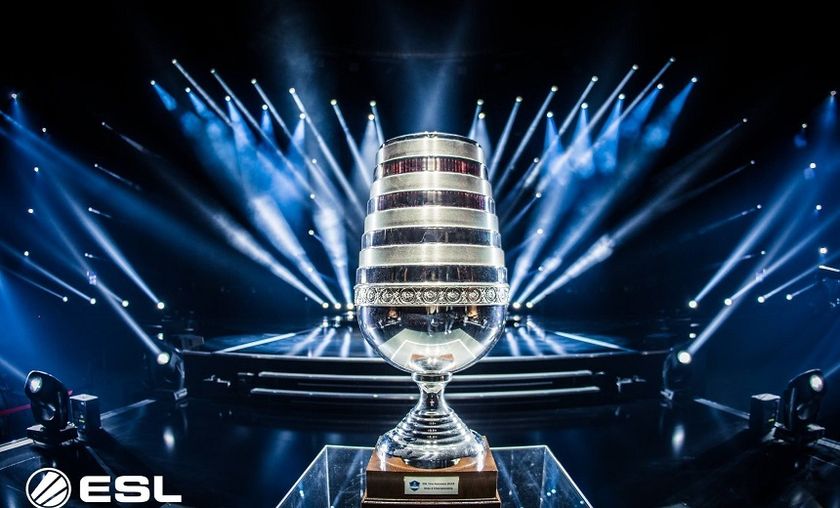 ESL announce next major as ESL One Birmingham
ESL have today announced that their next Dota 2 event is a $1 million major to be held in the UK's second largest city.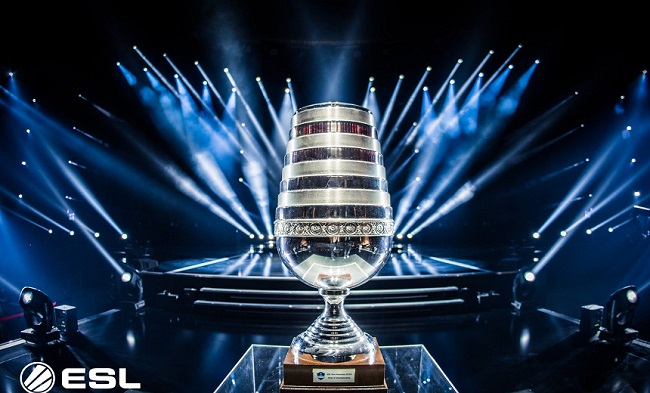 Photo courtesy of ESL

Following on from their two previous major events in Katowice and Hamburg this season, ESL have announced that they are to run another $1 million major, this time in Birmingham in the United Kingdom. This comes as huge news for UK Dota fans, who have been hoping for a pro circuit tournament ever since the unveiling of the DPC. 


The event will be held at the Arena Birmingham, which holds a capacity of 15,800 and has previously played host for sporting events such as Badminton and the Indoor Athletics Championship in recent years.
Twelve teams will attend the event with six being invited and another six qualifying through the regional qualifiers. Each region will have at least one representative at the event due to the qualifying spots being split equally with one spot per region. Open qualifiers for all regions are to be held on the 14-15th April with the closed taking place shortly after on the 19-22nd. Registration details will follow in the near future for interested teams. Closed qualifier teams is expected to be announced in the near future as well.  

No direct invites for the event have yet been announced although it is almost a certainty that Virtus Pro will be the first invite as reigning champions —having seized the title trophy for both previous ESL majors this season, in Hamburg and Katowice. 

Tickets for the event will go on sale on the 15th March at 11:00am GMT and will be available on the ESL website.