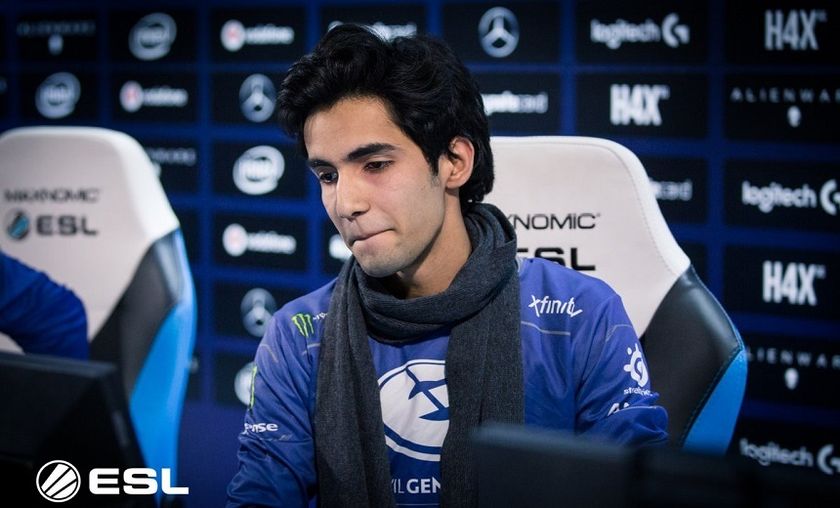 Evil Geniuses fall just shy of claiming any DPC points at ESL One Katowice 2018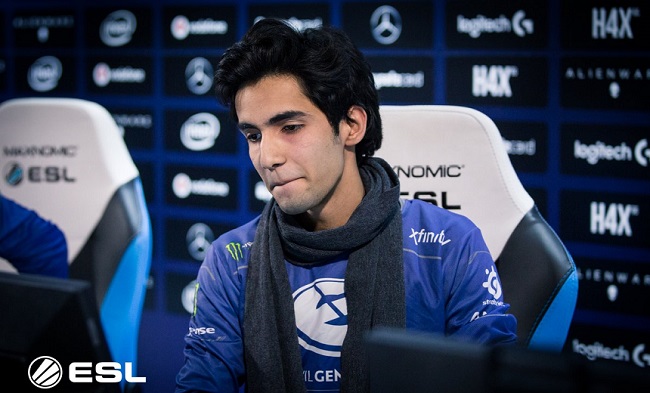 Photo courtesy of ESL
Evil Geniuses fall in the quarterfinals of the ESL One Katowice 2018 playoffs to Virtus.pro 2:1. 
The first series of ESL One Katowice 2018 to be played out in front of the live audience was a three game affair as Evil Geniuses held on with a spectacular turn around win to push a full series. Virtus.pro have overcome their EG curse and were able to take down the North American giants to advance further. 
Game 1
In the first match of the playoff series Virtus.pro completely dominated over Evil Geniuses. It was an incredibly clean game with tight rotations, on point team fight synergy and playing around each other with precision. If that wasn't enough, Virtus.pro's itemization choices were on target and led to perfect execution of their strategy and pace. On the heels of a team wipe in their base, EG raised the white flag to surrender giving the CIS powerhouse the first game advantage. 
Game 2
An aggressive start and blood bath set the pace of the second game in the series. Virtus.pro once again seemed to be setting the tempo and taking the driver's seat. Evil Geniuses' farming efficiency and pushing power kept the team in the game, adding mounting pressure to the CIS team as the game marched on. Virtus.pro didn't seem to be bothered by the pressure and instead they remained in control and with incredible plays and rotations once again, they blew their lead wide open and just started to trample over Evil Geniuses - and rather quickly. A huge turn of events 30 minutes in, wiped out VP and gave EG not only a gem, but closed the gap and gave them the lead and an opening to push the high ground. Their outstanding play and continued farming gave EG the game win and tied up the series to force a deciding third match.
Game 3
EG started off with what looked like the draft that they wanted. The third game was more of a close contest to start out than the two previous games, but once again, Virtus.pro started to take the lead and assume control of the game. Charging forward, with their courage on their sleeve and fueled with fire, Virtus.pro engaged in some amazing plays with intensity and nailbiting excitement that paid off well for the CIS team. A flawless game by Vladimir "No[o]ne" Minenko helped pushed out the vindicating win.
Evil Geniuses have been eliminated, taking up residence in the 5-6th place position, just shy of adding any highly coveted TI8 qualifying points to their record. 
Virtus.pro will face off against Fnatic later today at 19:40 CET in the last series of the day for the semifinals. 
Playoffs
Playoffs will be played between February 23rd and 25th
Single Elimination brackets
All series are best-of-three
3rd and 4th place playoff will be held prior to the Grand Final on the 25th
Grand Finals are best-of-five