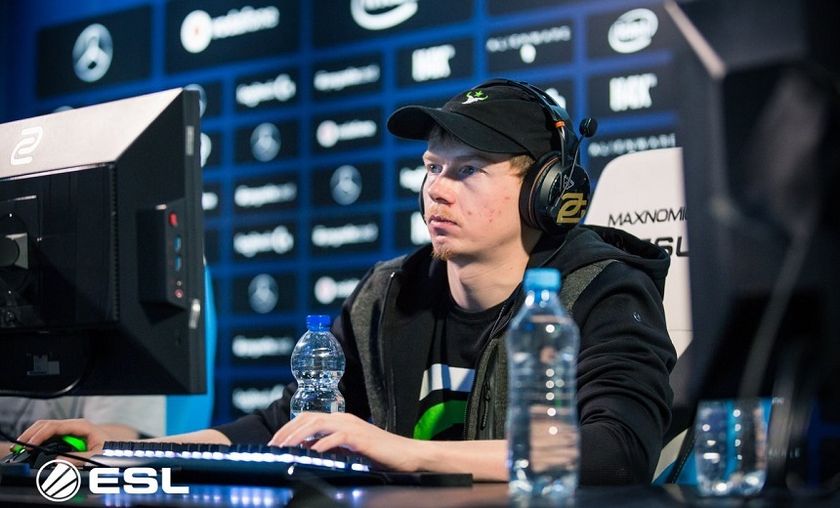 OpTic and Mineski knocked out of ESL One Katowice 2018

Photo courtesy of ESL
OpTic Gaming and Mineski's ESL One Katowice 2018 appearances cut short in the lower brackets of Group A. 
It was only the second day of the group stage of the ESL One Katowice 2018 Major, but teams have already been dropping like flies and this time it was the NA rising force and the SEA kings turn. 
OG and Mineski went toe to toe for a full three game series to keep their tournament lives intact. Mineski's only win was flanked by two strong pushes to victory by OG. In the first game, the SEA team seemed to be outdrafted as OG was able to overpower their opponents despite Mineski's advantage and an exciting Aegis steal. The second game seemed to belong to OG as the European mix was headed towards what most thought would be a 2:0 sweep, however unable to close out the match, Mineski took the winning side of two fights back to back and pushed their way to victory to tie up the series. It was the third game that fans were excited to see a Gustav "s4" Magnusson return to mid and spectacular game by Roman "Resolut1on" Fominok on Terrorblade. OG dominated Mineski in the second half of the match and eliminated the SEA team from the event. 
OpTic Gaming had the unfortunate luck to face Team Liquid early into the event during an elimination series, no less. The first match seemed to be a cakewalk for the TI7 champions. In 26 minutes they absolutely shellacked OpTic Gaming 35:8 and 20k gold advantage. With the pressure mounting, OpTic Gaming pulled themselves together and regained their focus to start out the second match of the series. The NA team took an early lead and steadily built up their advantage with some fantastic plays. It took only one terrible team fight for OpTic about 32 minutes into the game to lose all advantage and momentum, essentially handing over the victory to Team Liquid in the following five minutes. 
Upper Bracket
Round 2 - Best of 3
Round 3 - Best of 3
Lower Bracket
Round 1 - Best of 3
Round 2 - Best of 3
Round 3 - Best of 3
OG and Team Liquid will square off tomorrow, February 22 at 15:30 CET. 
ESL One Katowice 2018 Group Stage format:
Group Stage will be held from February 20th to the 23rd:

Two eight team, double-elimination groups
Top teams from each group advance directly to the semifinals of the playoffs
2nd and 3rd placed teams advance to the quarterfinals of the playoffs