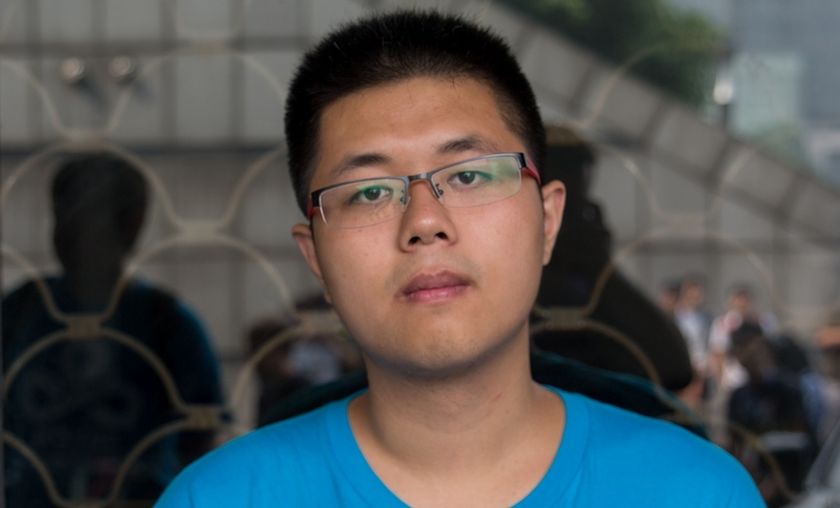 EE-Sama rounds out Fnatic's new roster
On the back of a very poor showing at The International 7, Fnatic announced their new roster featuring 2 ex-Cloud 9 players.
After Fnatic crashed and burned out of TI7 in the group stages, the team was sure to see some changes, and today we found out just what they were. 3 of the 5 players from the TI roster were dropped, as the team looked to rebuild with the core duo of Chong 'Ohaiyo' Xin Khoo and Djardel Jicko 'DJ' Mampusti. Departing from the team would be Lai Jay 'Ahjit' Son, Kim 'Febby' Yong-min and Kim 'QO' Seon-yeop – who all move forward to progress in their respective careers elsewhere. The official statement had the following to say,


"
Obviously with the addition of three new players that does mean we must say goodbye to others. We want to give a special thanks to QO, Febby and Ahjit who today move on to new chapters in their career. All talented individuals, we're incredibly grateful for the time we spent together, the effort they afforded us and their dedication to making the roster work.
We wish them all good fortune as they move on to new opportunities."
On the back of Cloud 9 dropping the ex-team NP roster from their organization, we see 2 big names from the team moving in to join Fnatic; Jacky 'EternalEnvy' Mao and Johan 'pieliedie' Åström. Both players have a sparkling history behind them – but it remains to see just how well they gel with the SEA pairing currently on the squad. Rounding out the team is Steve 'Xcalibur' Ye who will be filling in the mid-lane position. Xcalibur had previously played as a stand-in for one of Fnatic's rosters but now is excited to get a chance to play with this new team as they look towards the next events.
"
My first splash in the competitive scene was as a standin 3 years ago with the Fnatic EU team. Now I'm getting another opportunity with Fnatic's Southeast Asian roster" - Steve 'Xcalibur' Ye
The full new Fnatic roster is the following;


Chong 'Ohaiyo' Xin Khoo

Djardel Jicko 'DJ' Mampusti

 Steve 'Xcalibur' Ye

 Johan 'pieliedie' Åström

 Jacky "EternalEnvy' Mao
You can find the full statement from the Fnatic organization here - and we hope to see this roster have some amazing performances in the coming months.
Click here for results, VODs and all the other information