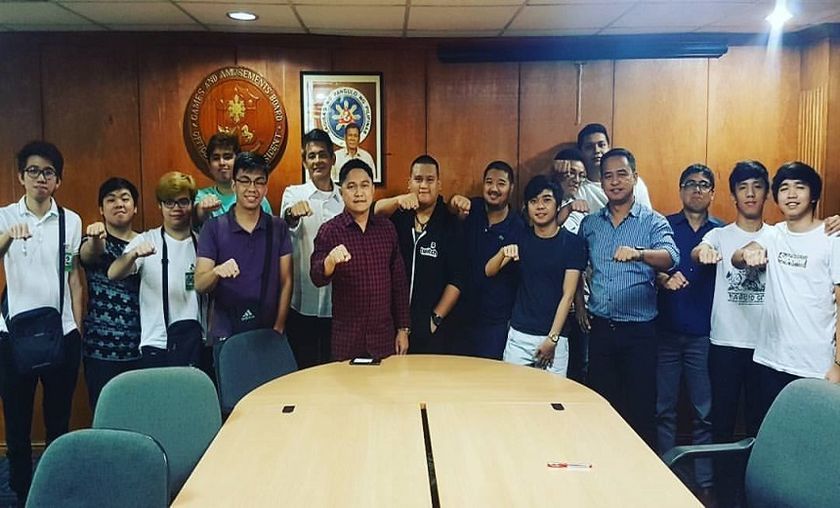 Smooth(er) sailing for teams obtaining visas for TI7; SEA and China on board
Players heading out to The International 7 seem to have had a much smoother process for obtaining their visas this year. All of the Chinese and SEA teams are now approved and heading to Seattle.
Compared to previous years where visa issues often overshadowed the hype leading into The International - this year several small bumps in the road served to be of only minor inconvenience. All of the SEA and Chinese teams have now reported in that their players have all been approved for their U.S. visas and are preparing for their participation at TI7.
Both Execration and TnC Gaming have reported earlier today that everything has been settled. A much welcomed and seemingly less stressful result than the SEA teams have faced last year and even in recent months. Just this past June, Clutch Gamers missed the Dota Summit 7 when the team was denied visas when the Filipino agency required the team to file for P1 visas. Both TnC Gaming and Execration initially had their visas rejected for the same reason prior to TI6 and were only approved in the last days possible thanks to the intervention of  Valve and Senator Bam Aquino (the Chairman of the Senate Committee on Trade, Commerce, and Entrepreneurship and the Senate Committee on Youth, in the Philippines). 
LFY's visa issues have been laid to rest as Du "Monet" Peng and He "Inflame" Yongzheng both received their visas this week following their second interivew and now Invictus Gaming's support player Ye "BoBoKa" Zhibiao has passed his second interview - the last of the Chinese players that was hanging in limbo. 
It seems that the only teams that have not yet made any official reports as to the status of players that may have some difficulties are HellRaisers and Infamous. It is not expected that Team Empire will face issues as the team had just traveled to California for Dota Summit 7. 
The International 2017 is gearing up to get started in less than two weeks at KeyArena, Seattle Washington. Eighteen teams from around the world will compete starting with the group stage on August 2nd. Two teams will fall, sixteen teams will advance to the main event starting August 7 and continuing until the grand finals determine the ultimate championship team on the 12th. The prize pool for TI7 is already over a record shattering $21 million.