Cloud 9 - Taiwan bound for ZOTAC Cup Masters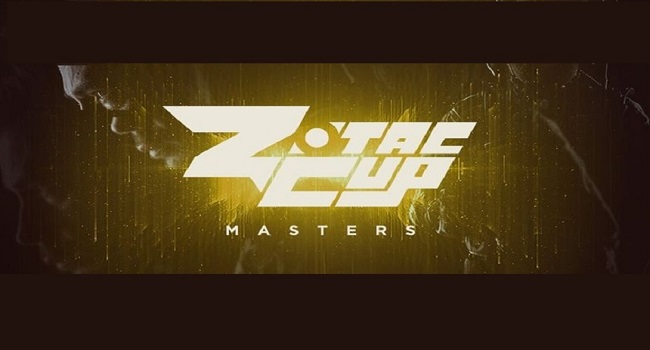 Cloud 9 is the first team to qualify for ZOTAC Cup Masters - a $100,000 event to be held in Computex Taipei, Taiwan at the end of June.
The Danish had qualified in the fourth round of open qualifiers for the first Europe set. They then took on the Turkish team Bogazici, overpowered Team Spirit 2:0, knocked out the CIS team HFZ, before locking horns with the Swedish sweethearts, Alliance.
Alliance had been a direct invite to the regional qualifiers. Jumping in for the quarterfinals, the Swedes took down Meow111 and then PENTA Sports with a 2:0 sweep.
Under the uncertainty and pressure of a new patch Cloud 9 took the first match in the grand finals after 60 minutes. Alliance picked up a newly added Treant Protector in the second game. Again, the match was marathon -  a whopping 83 minutes and ended with a ultra kill for Loda to tie up the series and force the deciding third game. The last game of the night was all for Cloud 9 - bagging the qualifier spot after a long night.
The ZOTAC Cup Masters kicked off earlier in March with the first of their regional qualifiers. There will be a total of six qualifiers; One for NA/SA, two for Europe, two for Asia and one for China. The NA are already underway - expected to wrap it up by April 23rd. The second EU qualifiers began just last night, giving Hala Ares and Let's Do It (ex AtN) the first open qualifier slots.
Cloud 9
The organization Cloud 9 returned to Dota 2 after over a one year absence from the scene. Picking up the Ex-Imperial roster to compete under their banner, they made their debut in the blue and white uniform at WESG in China January - ultimately taking second place at the event.
One month prior the Dota 2 squad had announced their separation from Imperial Gaming at the end of a successful year. The Danish members have been playing together under the "Danish Bears" tag since August 2015, with the exception Jon "13abyKnight" Andersen who replaced Jure "Pingvincek" Plešej in June. Towards the end of June 2016, they were signed by Imperial.
The squad has enjoyed numerous successes and has had a very strong presence in the regional scene, participating in almost every minor tournament and qualifier. They have typically been able to place top positions.
Cloud 9 roster
Marcus 'Ace' Hoelgaard

Jon '13abyKnight' Andersen

 Mikki 'HesteJoe-Rotten' Junget

 Danny 'Noia' Junget

Christopher 'Ryze' Winther
Title photo courtesy of WESG