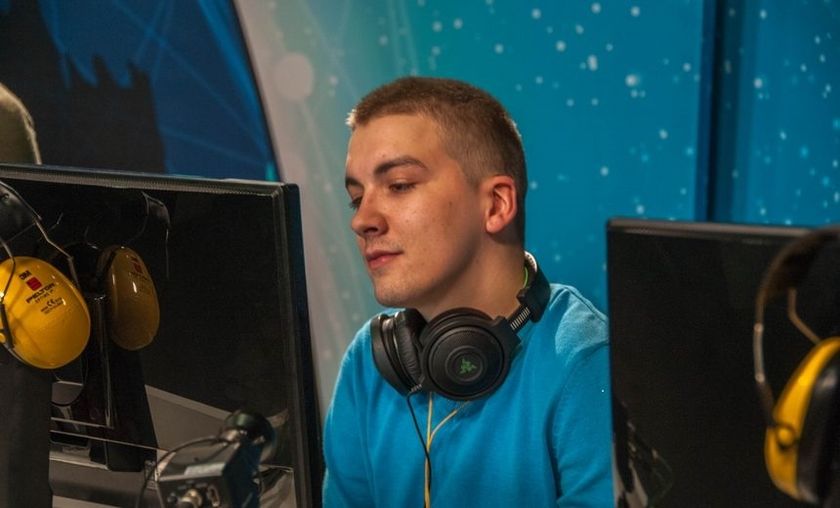 Prodota Gaming acquire majority of NoLogicGaming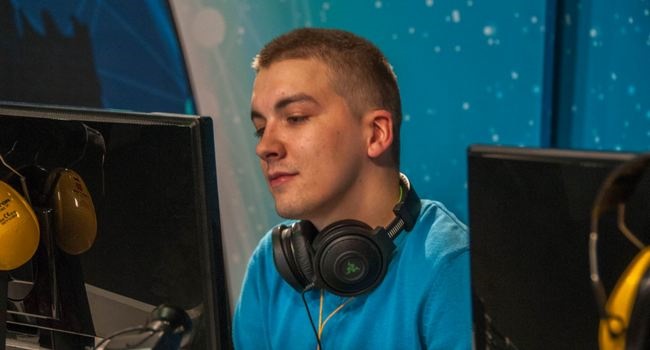 Prodota Gaming have once again undergone a near complete overhaul of their roster - absorbing four members of NLG to compete alongside longterm captain and player Ylli "Garter" Ramadani. The team also welcomes to the former MVP manager Felix "Jeef" Jedelhauser.
The acquisition of Milan "MiLAN" Kozomara, Alexei "j4" Lipai, Neta "33" Shapira and Greg "Keyser" Kallianiotis has already been set in motion with the new members signing on for tonight's appearance in the SLTV Pro Series 18 playoffs.
Continuing on their quest to develop into a tier 1 team and find themselves under the TI7 spotlights, Prodota Gaming have made adjustments they deemed necessary for such achievement.
Once again, the roster has been rebuilt and centered around Garter. The Kosovan player remains as a constant fixture under the banner and has been with the organization for over a year - surviving the multiple rotations that have plagued Prodota Gaming. This will be the third major adjustment since the new year - the last taking place only weeks after the Kiev Major roster locks when they welcomed back Alexandru "ComeWithMe" Cr?ciunescu, and brought on board Eugene "chshrct" Kastrama and Micke "miCKe" Nguyen.
Although it was not in time to make a difference for Kiev, the team had sought out a new angle in obtaining the competitive edge by bringing on board former NFL San Francisco 49ers strength and conditioning assistant coach Taylor "Architect" Johnson in early March. Their goal was simple - to become a tier 1 team and viable contender for The International.
Prodota Gaming had cruised through the first set of Kiev Major European Open Qualifiers to secure their place among the top teams aiming for a seat at the Spring Major. However, they struggled to obtain any significant results in the regional qualifier, placing 8th in the group stage.
Under the guidance of Architect and exploring a new approach to reaching goals, the team began to struggle internally with some dynamics and stability. It became clear that their objectives would be compromised if they continued along this line and big changes were required.
A shift in leadership and management was also in order to set the tone and focus of the squad. Prodota Gaming set their sights on the former MVP manager Felix "Jeef" Jedelhauser that saw two of the Korean organization's squads head to TI5.
"
We realized that a transformation was needed in the hierarchy and culture of the organization in order to influence real change. The first step was to seek out a dynamic and hands on manager. The second was to secure a lineup that was ready to commit fully to the game and invest in not only their careers but the future of the lineup they were playing in. "
Meanwhile, the current iteration of NLG had suffered a setback as carry player Steve "Excalibur" Ye was forced to a temporary leave due to an arm injury.
Prodota Gaming had already been engaged in several rounds of discussions and weeks of deliberating on various rosters. With the news of NLG's loss, a mutual solution and opportunity had appeared.
The team will make their official debut under the Prodota Gaming banner tonight in SLTV Pro Series 18 playoffs vs PENTA Sports.
Prodota Gaming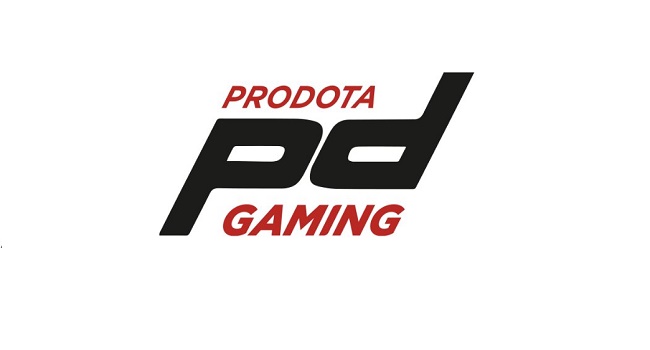 A year ago the organization branched off of their original CIS project and switched gears into being a European extension. Since transitioning into a full European team, Prodota have been seeking out the formula for success - under some turbulent conditions over the last year.  Multiple roster changes have dampened the organization's stability and hindered their chances of success even though the various rosters have had solid performances, taking podium places and winning titles in the European Minor scene.
Prodota Gaming current lineup:
Ylli 'Garter' Ramadani

Greg 'Keyser' Kallianiotis

Neta '33' Shapira

Milan 'MiLAN' Kozomara

Alexei 'j4' Lipai