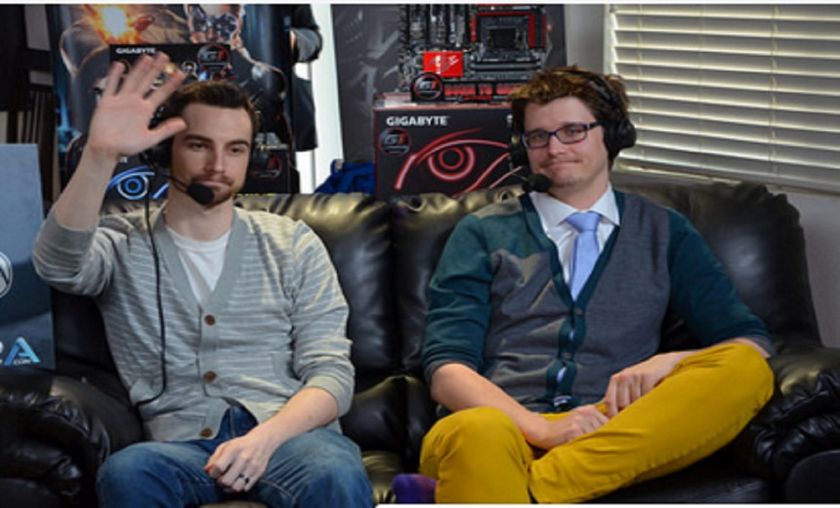 Summit 7 announced for June
Beyond the Summit has announced the newest iteration of the BTS series. Scheduled to take place in June, The Summit 7 will occur just prior to the TI7 qualifiers.
The Summit 7 dates have been released via a gorgeous California dreamlike teaser. Set in the idyllic hills of the Los Angeles area, BTS will be hosting the player and fan favorite event once again - from June 14-18th. The much hyped house-based LAN tournament has been a constant fixture and favorite of fans and players alike since the first version back in 2014.
No further information nor details have been provided as of yet.
Summit 7 Dates and Implications
The dates place the event only days before the TI7 open qualifiers beginning June 22nd, and the regional qualifiers that start June 26th.
Scheduled in such close proximity to the TI7 qualifiers, teams attending The Summit 7 that have not been directly invited to The International may find themselves pining for a bootcamp in the US.
For the purposes of the Kiev Major qualifiers, regions had been locked – requiring teams to have at least three of their five players hail from the selected region or to be physically present in said region. For NA the region was defined as: United States of America, Canada, and Mexico.
North America had once again shown their struggle with stability and the ability to fill their qualifiers. Only one day after the teams were announced and two days before the open qualifiers began, both Team Red and WanteD withdrew from the event – leaving only three spots filled in the regional qualifiers.
In the end, there were just over 100 registered teams competing for four slots - making the NA region the most poorly participated one of the six regions. It would come as no surprise to find some teams eyeing the opportunity to region jump given the favorable chances of advancement from open to regional qualifiers. In the past, prestigious teams such as Evil Geniuses and Team Secret were forced into open qualifiers due to roster changes during the lock period.
Summit 6
Virtus.Pro toppled OG in the Summit 6 grand finals, 3:0, to walk away with the title and further tighten their grip on their newfound form. On June 30th, Sneg1 had dissolved the entire Dota 2 roster due to the squad's lackluster track record during the prior season and failure to qualify for The International 6.
The CIS team received 42.5% of the prize-pool - $42,500.