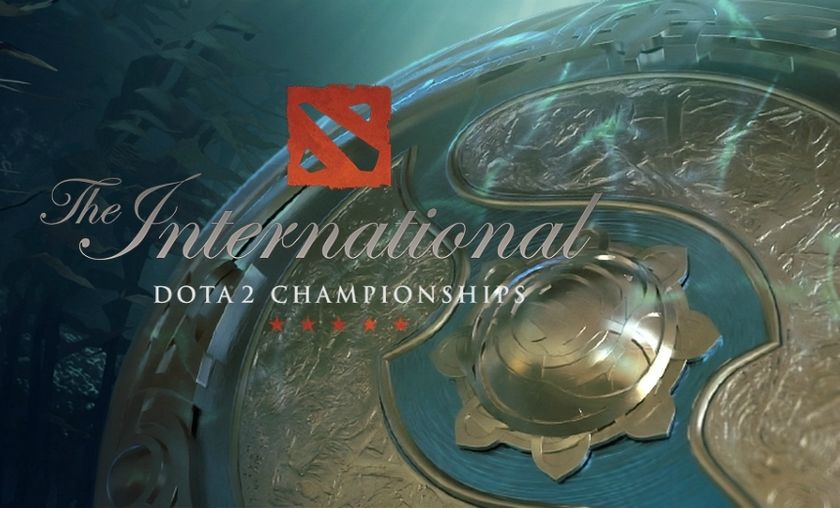 The International 2017: Dates,tickets, qualifiers and more
Just a few moments ago, Valve released their first wave of info regarding the highly anticipated International 2017.
In an announcement on the DOTA2 blog, Valve has released the ticket info for the upcoming International 2017, which is set to be held over six days in August, from Monday the 7th through to Saturday the 12th in the KeyArena in Seattle, Washington.
There are two choices for tickets, much like last year's TI:
 
Midweek Tickets, available for $100; Allows access for the first four days of the event from August 7-10
Finals Tickets, available for $200; Allows access for the last two days of the event from August 11-12

Similar to last year, there will be no VIP program as well, leaving you with the two choices above. Note however, that if you don't have a finals ticket, you'll still be able to watch the finals from a free outdoor viewing area outside the KeyArena much like last year and of course, on Twitch most likely as well.
Tickets will be sold through Ticketmaster, and are set to be sold on April 4th at 10 am and 10 pm Pacific Time. Valve has provided some additional time conversions for various regions which are listed as follows:
Seattle: April 4th at 10AM and 10PM
Rio de Janeiro: April 4th at 2PM and April 5th at 2AM
London: April 4th at 6PM and April 5th at 6AM
Berlin: April 4th at 7PM and April 5th at 7AM
Moscow: April 4th at 8PM and April 5th at 8AM
Beijing: April 5th at 1AM and 1PM
Singapore: April 5th at 1AM and 1PM
Seoul: April 5th at 2AM and 2PM
Sydney: April 5th at 3AM and 3PM
Along with the ticket info, Valve also released the initial schedule of the Open and Regional qualifiers. Open Qualifiers are set to be held between June 22-25 with the Regional Qualifiers following shortly after, from June 26-29. More info on the Open Qualifiers and how to register will be released at a later date.
You can find the full announcement on the DOTA2 blog here, and the Ticketmaster page for TI7 here. 
Click here for results, VODs and all the other information