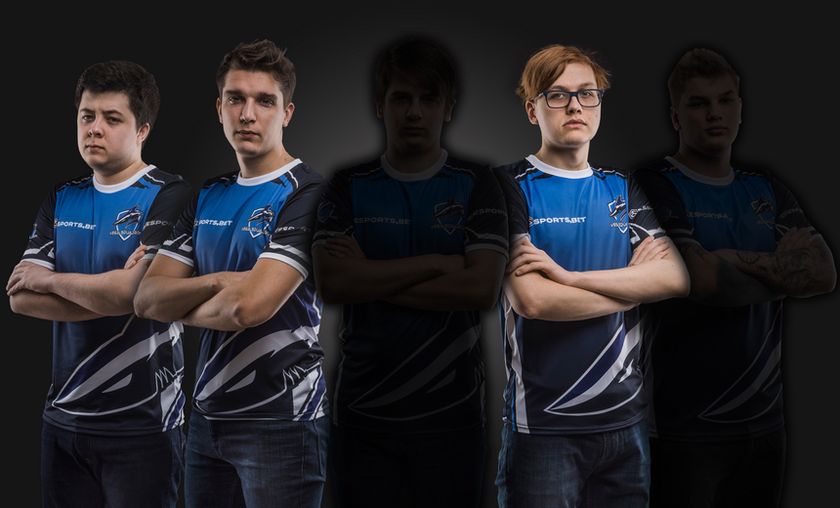 Fng and Iceberg are out of Vega Squadron
One day after Vega Squadron announced their planned roster change, the Russian organization reveals the two players exiting the team.
The team's captain, Artsiom 'Fng' Barshak, and the mid laner, Bogdan 'Iceberg' Vasylenko, have been let go by the team, but their replacement are yet to be announced. According to Vega Squadron, the two new additions are already secured but their names will not be made public until they sign their contracts.
Alexey Kondakov, Vega Squadron CEO statement:
"
I would like to thank guys for playing in our team. I should make a note: I have nothing bad to say about their discipline and progress, they just were not able to become one team with Rostislav, Andrey and Semen
"
Vega Squadron current roster:
Rostislav 'Fn' Lozovoi

Andrey 'MAg-' Chipenko

 Syoma 'CeMaTheSlayeR' Krivulya
Besides the rather unexpected decision of letting these two players go, Vega Squadron's choice of words for their announcement is intriguing. The official announcement title, "Fng and Iceberg leave Vega Squadron MAIN ROSTER" might hint at a secondary team for Vega. This comes after yesterday's blog post from Vega's CEO, Alexey Kondakov who addressed the logistic and money issues that prevents CIS organizations from creating varsity teams. The entire blog post can be read here.
source: vega-squadron.com