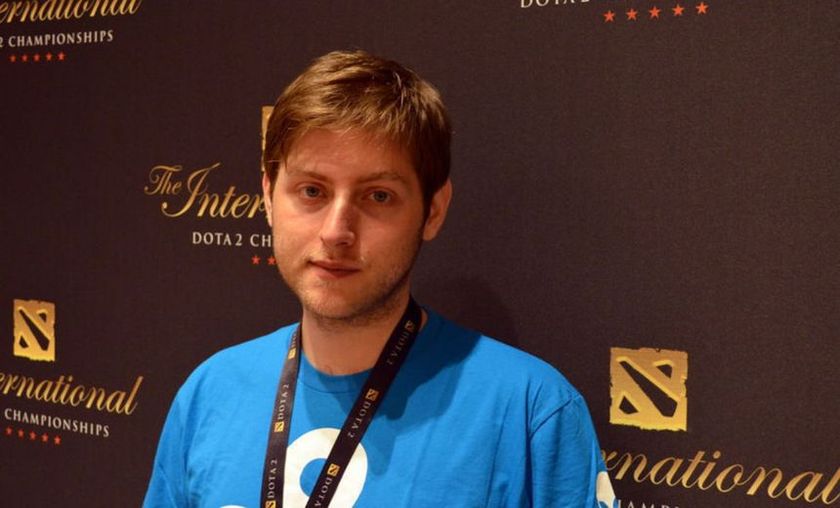 Remnants of Kaipi and Prodota Gaming join forces in one team
Kaipi and Prodota's captains bOne7 and Garter join forces, putting together a five man roster made up from the remnants of the two squads after the Boston Major qualifiers. 
Following the Boston Major qualifiers, Kaipi and Prodota Gaming went down to two and three players respectively, with Kaipi ultimately deciding to disband the squad all together. Prodota Gaming is welcoming aboard the two players from that final roster: Pittner 'bOne7' Armand and Neta 'TheCoon' Shapira.
BOne7 will make a role swap for the new roster, taking support position four that was left empty after Alexandru 'ComeWithMe' Crăciunescu's departure from Prodota Gaming. The other Kaipi member, TheCoon, will continue playing in the offlane, but he decided to change his nickname with the new team. He will be competing from now on under the '33' gamertag.
Prodota Gaming roster:
Ylli 'Garter' Ramadani

Jure 'Pingvincek' Plešej

Neta 'TheCoon/33' Shapira

Armand 'bOne7' Pittner

Malthe 'Biver' Winther
The new roster competing under the Prodota Gaming will inherit Kaipi's invitation to play at the Dota Pit Season 5 European qualifiers and will travel to China next month to take part at the WCA LAN finals, where Kaipi qualified earlier this year.