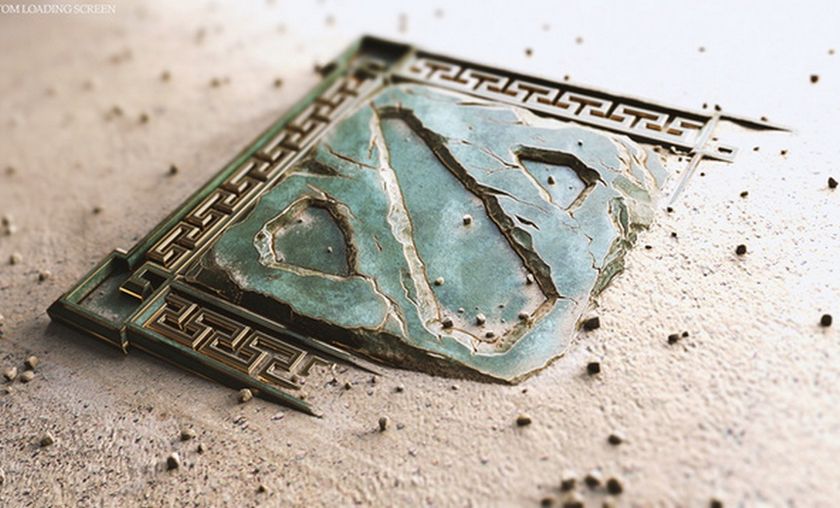 The 2016 Fall shuffle or The Chinese reset

image source: Steam Workshop
Monday, 30th of August 2016 will remain as a point of reference day for the Chinese Dota 2 scene as all the big organizations dropped their squads.
The day started with Xu 'BurNIng' Zhilei from Vici Gaming and Chen 'Hao' Zhihao from Newbee leaving their teams, but their decision came as no surprise as both have already stated many times before their intention of taking a break. What came as a shocking decision was the massive player drop a few hours later. Between 06:20 and 08:30 PDT, the biggest ten teams in China "pressed the reset button" and released all the players from the rosters. Newbee, EHOME, Invictus Gaming, IG Vitality, Vici Gaming, Vici Gaming Reborn, LGD Gaming, CDEC Gaming, CDEC Youth and CDEC Avenger all disbanded their squads.
According to the new two steps shuffle rule made by Valve, teams can invite their players back during the pickup period that will start after 4th of September.  All the rosters will have to be finalized by the 18th of September, which leaves the Chinese organizations and players with exactly three weeks of negotiations. The mass drop from today can be read in many ways but the most plausible interpretation can be that the Chinese scene came to a mutual agreement of doing things properly and decided to free all rosters only to have a fair and civilized pick up period.
The only untouched player by the mass Chinese drop is Liu 'Sylar' Jiajun from Vici Gaming. And as expected Wings Gaming, The International 6 Champions are also not included in today's exodus. As a matter of fact, a couple of weibo posts from the last weeks coming from Wings and their players hint at no roster change for the upcoming competitive season.
source: majorsregistration/list