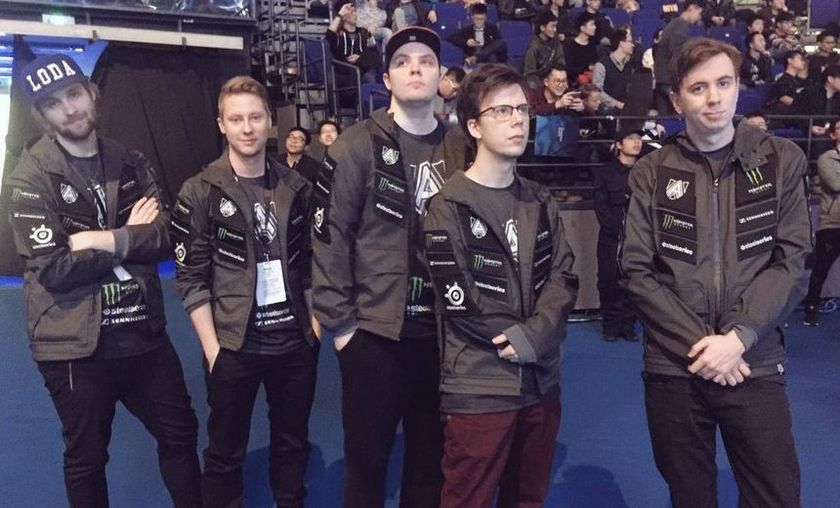 Alliance,Team Liquid and Escape Gaming to battle in the WCA European Regional Qualifiers next week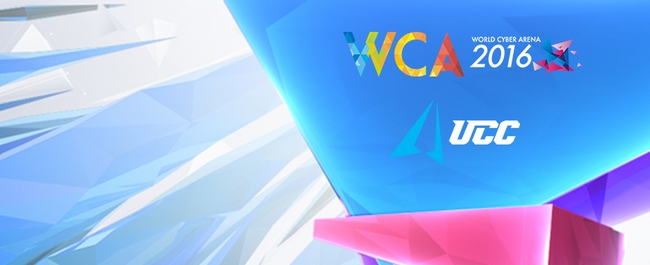 With a $54,000 prize pool on the line and two spots up for grabs for the LAN finals, Season 2 of WCA 2016 will kick off the European Regional Qualifiers on the 23rd of August.
Although the post TI shuffle has just begun and will not be over until the middle of September, WCA will hold the last phase of the European Qualifiers from the 23rd to 31st of August with eight teams battling in a double elimination bracket. However, UCC, the third party organizers, asked the participants to announce their rosters before the competition starts.
Participating teams:
Alliance

Vega Squadron

Fantastic Five

Team Empire

Ad Finem

Team Liquid

Escape Gaming

Kaipi (winner of Closed Qualifiers)
Until now, only three teams have confirmed their rosters. Namely Alliance, Ad Finem and Escape Gaming have chosen not to tinker with their line ups for the time being. The rest will have until August 21st to announce their final rosters to the organizers.
Only the winners and runners up will qualify for the $600,000 WCA #2 LAN Finals, but all teams will take home a share of the $54,000 qualifiers prize pool. The double elimination bracket will feature three bo5 series to separate the top three teams that will take the larger portions of money. Upper bracket finals, lower bracket finals and grand finals will all be played in a best-of-five format while the rest of the series will be best-of-three.
Upper Bracket
Round 2 - Best of 3
Round 3 - Best of 5
Lower Bracket
Final
WCA 2016 Season2 - Regional Qualifiers, Europe - prize pool distribution:
1st place: $27,140
2nd place: $13,570
3rd place: $6,785
4th-8th place: $1,357