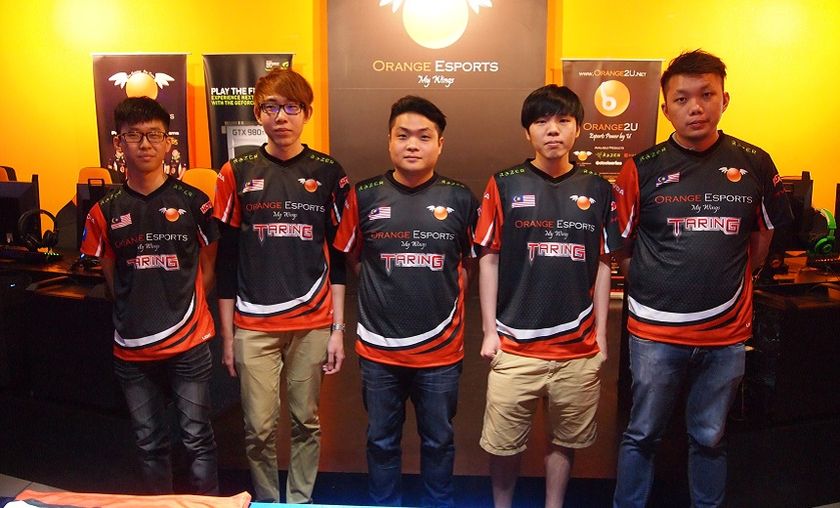 Orange Taring Dota2, a $45,000 partnership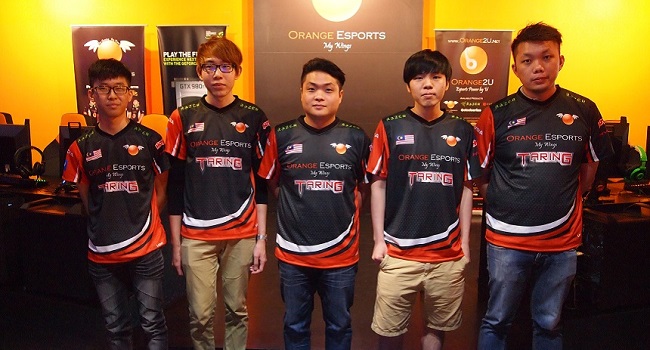 During a press conference held in Kuala Lumpur on the 11th of April, the details of the Orange Taring collaboration have been revealed.
Following a considerably vague announcement of a partnership between Team Taring (The Malaysian government's Dota2 team) and Orange.eSports (One of Malaysia's largest eSports organization), a joint press conference by both organization has revealed the extent of their partnership.
Financial details:
A total of RM175,000 ($45,000) will be put into the Orange Taring Dota2 project, making it the largest Dota2 sponsorship by a Malaysian organization. Of the promised amount, RM100,000 ($25,500) will be funded by the Malaysian government (represented by Team Taring) and RM75,000 ($19,200) by Orange.eSports.
Along with the financial sponsorship, a dedicated training house based in Johor Bahru, Malaysia will be provided.
The contracts offered to the six players on the team start on the 1st of April and are in place for five months, ending just after TI6. Upon the completion of said contract, the players will be given an option to extend the contract for another four months, until the 31st of December.
Management and team details:
Orange.eSports will be in charge of managing the team and long-time backstage Malaysian Dota2 scene expert, Firduas 'MasterRamen' Hashim, has been designated as team advisor. Playing on the Orange Taring team will be a six man roster consisting of veteran Malaysian Dota players and a few new ones.
Orange-Taring's roster:

Ng 'YamateH' Wei Poong (Captain)

Chua 'Ice' Chee Cai

Sim 'Ling' Woi Cheng

Law 'Nj' Chee Hoong

Byron Young 'Syeonix' Meng Keen

Roger Tan 'Roddgee' Boon Thye
Image courtesy of Taring Orange