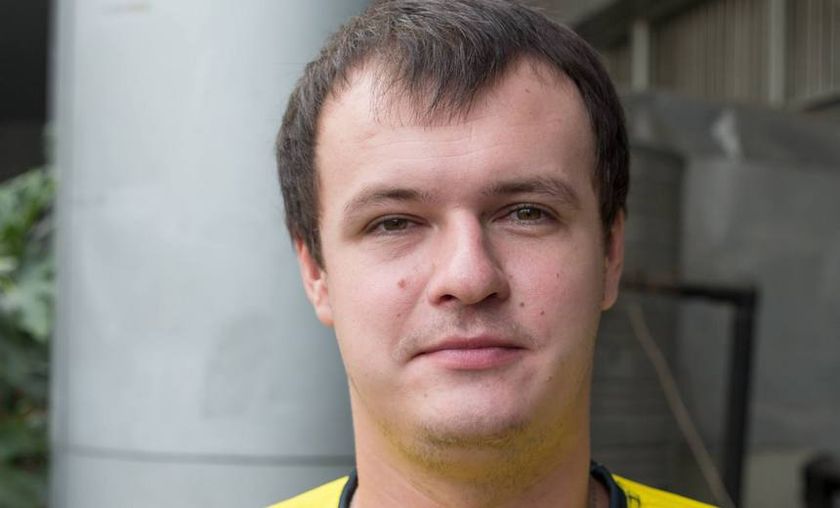 Team Empire wins European qualifiers for ESL One Manila
Team Empire and Na'Vi must have been feeling the pressure going into yesterday's match. The classic eastern European rivals went head to head with their new rosters in a best out of five matchup. Only the winner will get to go to ESL One Manila, which begins April 22.
The odds were almost 50/50 going into this match. DOTA fans all over the world were hyped, expecting both teams to come out prepared and bringing their absolute best. Both teams had something to prove, Team Empire with a new roster after undergoing many changes lately and Natus Vincere wanting to come back to being seen as one of Europe's top teams again, after having nothing but disappointing results for a long time.
The match started out with Empire taking the first two games. Playing a lot of the popular heroes of the meta such as Void, Earth Spirit and Chen. The games were really close and Na'Vi had to dig deep after finding themselves in a position of being down two games.
Na'Vi did found their rhythm in the third game closing the score difference before going into the fourth game with the score Empire 2-1 Na'Vi.
The fourth match of the series was an incredible game, long and very back and forth and at the end of it only one team qualified for ESL One Manila main event. Empire took the series with a final 3-1 score and booked the trip to Manila
ESL One Manila participants:
EHOME - invited

Team Liquid - invited

Team Secret - invited

Team Empire  - qualified Europe

CompLexity Gaming - qualified America
TBD - qualified SEA
TBD - qualified SEA
TBD - qualified Philippines