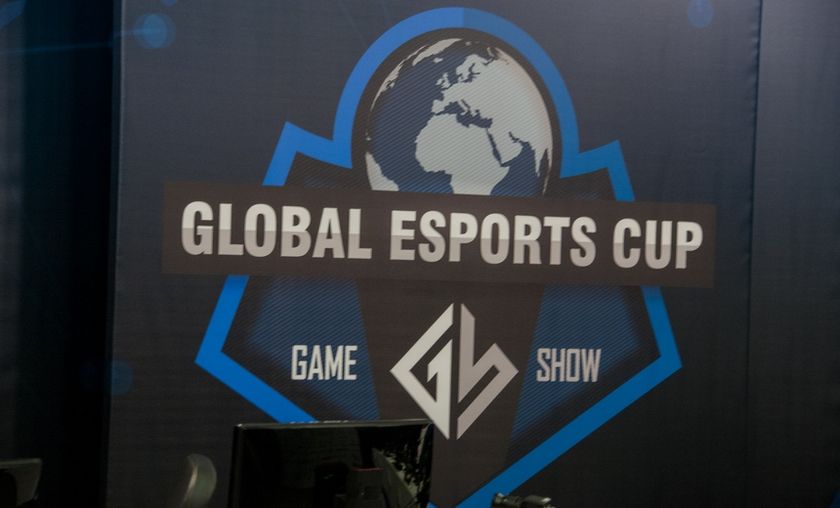 GeC #1: MvP, 4C&L, Empire and Vega ready to travel to Dreamhack Moscow
The three day studio LAN qualifier Playoffs of Global eSports Cup has decided the four teams advancing for the finals LAN stage that will be held this weekend at Dreamhack Moscow.
It's been a crazy start of the week in Vilnius at global eSports Cup and unfortunately we have to bid farewell to the two teams who haven't advanced to the Moscow finals. Having zero wins during the Vilnius LAN both compLexity and No Logic Gaming finished at the bottom of the clasament with only three points and will go home with only $150, 000 consolation prize money.
4 Clover & Lepricon wrote quite the opposite story for their name here in Vilnius. Four wins, one draw score and zero losses propelled them in the leading position, with a total of 12 points followed by Team Empire with eight points.
After the nice run at DreamLeague Dreamhack Winter LAN finals, where Empire finished on the second place, they are now continuing the good performance despite losing Silent from the roster. This time around, Xboct is their carry and it will come as no surprise to see him sticking with them if the results in Moscow will meet team's target for this event.
Dropping from The Defense to compete in front of their hometown fans at global eSports Cup, Vega Squadron has twice the pressure to deal with at Dreamhack Moscow. Firstly, they really need another good positioning in a LAN event as their good days seemed to have ended with the ESL One New York trophy and secondly they will have to prove themselves on home turf.
With MVP.Phoenix things are totally different. They were the last moment replacement for TnC, and the team was put together only a few days before coming to Vilnius. Featuring a mix of players from both MVPs, the line-up coming to Vilnius for Global eSports Cup has managed to take a crucial 2-0 victory versus Vega, which gave them the three points and a fourth place finish at the LAN playoffs.
With that MVP.Phoenix are the only Asian representatives at Dreamhack Moscow and it will be interesting to see if they can upset the russians.
In only two days, the DreamHack Moscow LAN event (December 5-6) will kick off at the VDNH venue and it comes with a nice surprise for everyone attending the event. The entrance is free but you can upgrade your free ticket up to three levels. More information about that you can find here.