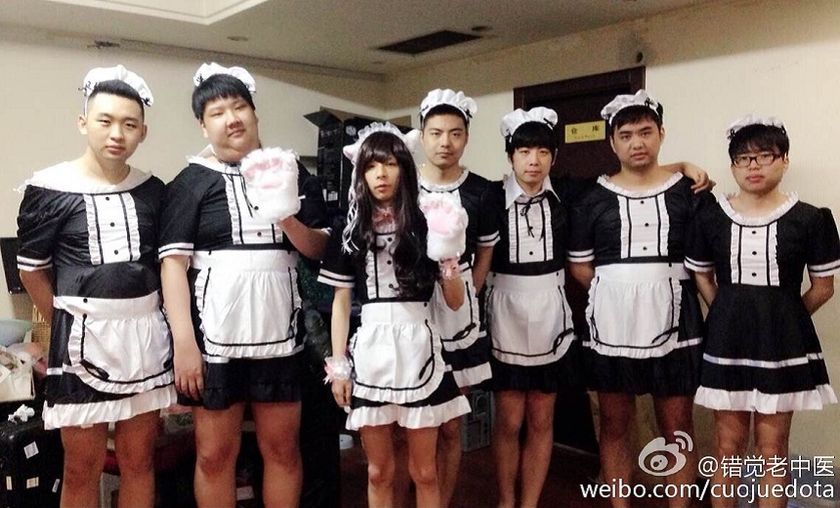 The Summit 4: Redemption votes are not possible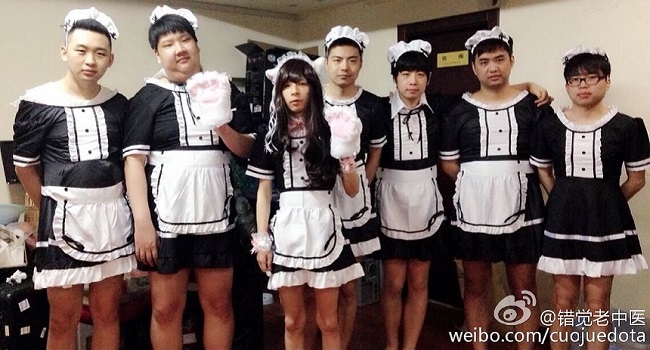 The Summit 4 will be unable to have a redemption vote feature due to software limitations caused by recent updates.
David 'Godz' Parker has mentioned in a tweet that a redemption vote will not be happening for The Summit 4 due to Reborn not allowing "third party compendiums" for them. As of writing, the future of the LAN event's slot reserved for the redemption vote winner has not been announced, but a separate tweet by Godz revealed that "information on the 8th team coming to The Summit 4" will be announced "soon".
The community's reaction towards the cancellation of is one of disappointment as redemption votes tend to have teams doing extraordinary things or promising things the community wants to see, such as IG's promise to cosplay as maids if they win the redemption vote for The Summit 3. Some community members have also suggested other methods to hold a redemption vote, however, considering that the LAN final is about two weeks away, it is unlikely that BTS will have time to host such a vote.
At The Summit 2 and 3, the redemption vote was a method a team could use qualify for LAN final of the event. The voters were The Summit compendium owners, and they would vote for the team they wanted to see at the LAN final - the team with the most votes would receive an invite to the LAN event.
Headline image from cuojuedota's weibo