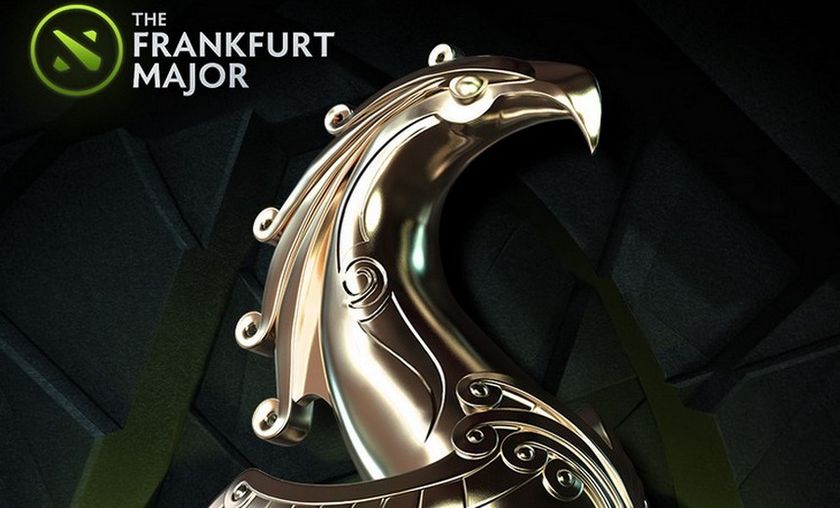 Fall Major prize pool distribution revealed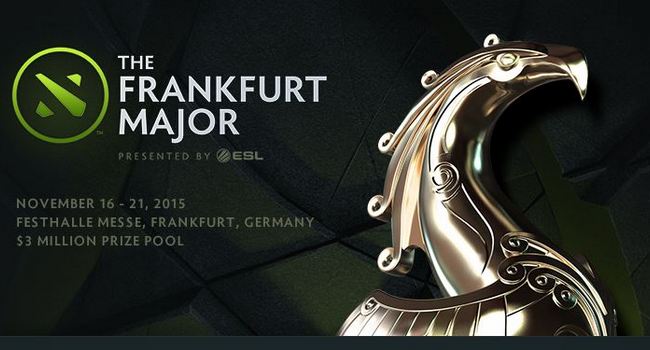 All the sixteen participating teams at the first DotA 2 Major Championship will have a share of the $3,000,000 prize pool.
Created to become a real solution for teams financial sustainability throughout an entire competitive year, the four Majors tournament system will have its first Championship starting in less than a week at Festhalle Messe in Frankfurt, Germany.
The Fall Major was announced with a fixed prize pool of $3,000,000 despite having a dedicated compendium release.
Distribution of the prize pool stands as it follows:
$1,110,000
$405,000
$315,000
$255,000
$202,500
$202,500
7$105,000
$105,000

9. $45,000
10. $45,000
11. $45,000
12. $45,000
13. $30,000
14. $30,000
15. $30,000
16. $30,000
List of the sixteen participating teams: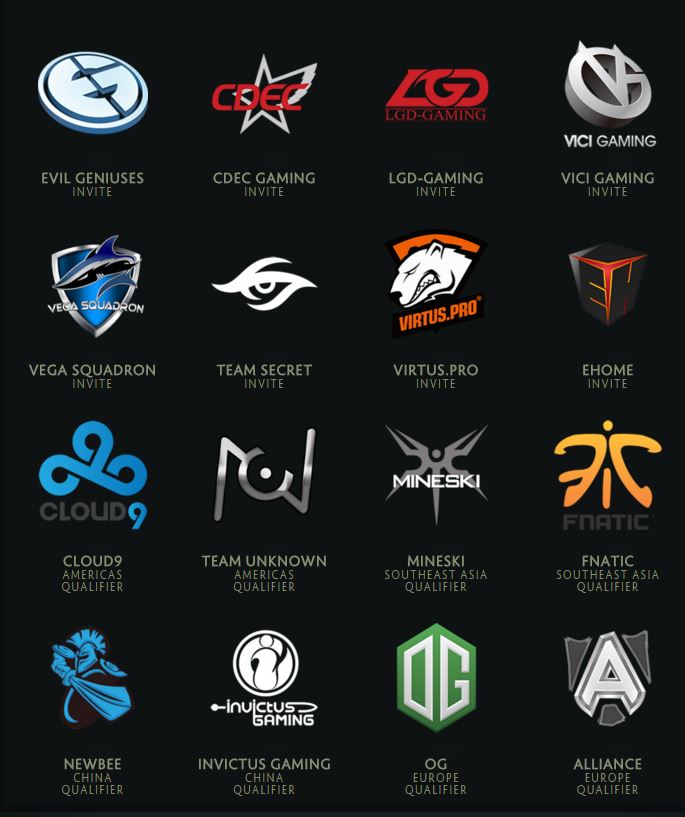 At the beginning of this week it was announced that Invictus Gaming will miss the Fall Major due to passport issues of Su 'Super' Peng. Their replacement is still to be announced.
For the first DotA 2 Major Valve decided to grant free access for the live audience throughout the event, except the grand finals day. Tickets for the grand finals can be purchased here for €50.
source: dota2.prizetrac.kr