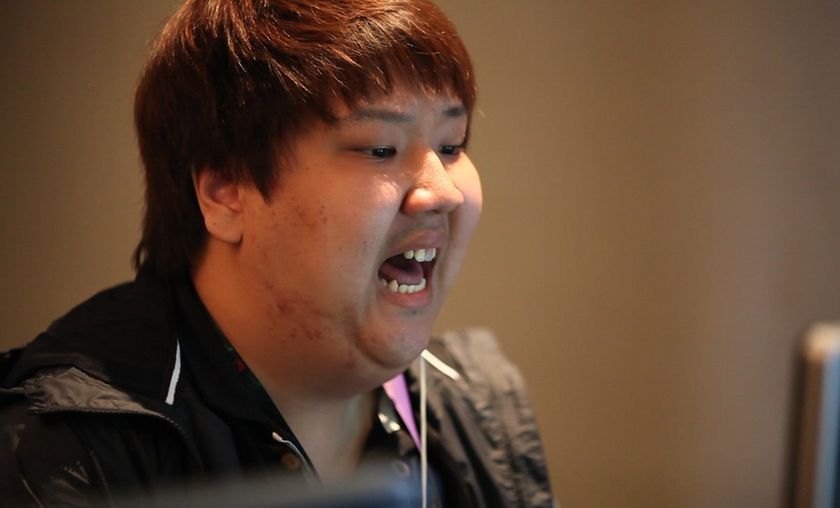 Invictus Gaming will not attend the Frankfurt Major
A few moments ago it was confirmed that Invictus Gaming will not be able to attend the first DotA 2 Major Championship. As a result they will be replaced by another team.
Due to some technical issues on his end, the new captain of Invictus Gaming, Su 'Super' Peng will not be able to sort out his passport details in time for Frankfurt Major.
Invictus Gaming is one of the fewest teams that didn't sign up any substitute players on the Frankfurt Major registration list and this is why they will not be able to play with a stand in. The same problem occurred a month ago for IG when they had to play at MLG World Finals with their coach Zhou 'KingJ' Yang instead of their new player.
Invictus Gaming is not a directly invited team to this major, they are the winners of the Chinese qualifier rounds, with Newbee being the second place finishers. There were two spots available for the Frankfurt Major so both teams secured their spot.
IG's replacement has not been announced yet but later today it is expected to hear more info later today. If Valve decides to give IG's spot to the team that finished on the third spot at the Chinese qualifiers that team would be Newbee.Young.
Stay tuned for later updates.