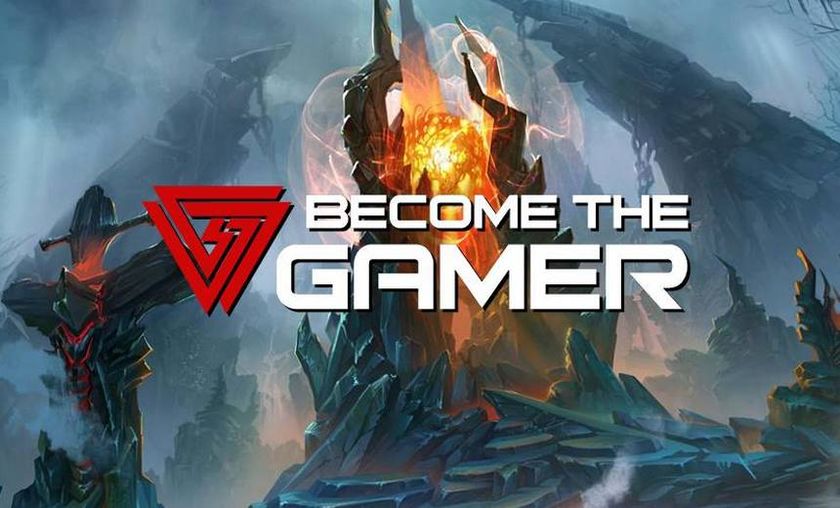 Become The Gamer - a new drafting tool website
Starting today a new website designed to improve your Dota 2 drafting skills is up and running.
Unlike other MOBA games, Dota 2 requires players to have a fair amount of knowledge. Not only about the hero's ability synergies, but also the intricacies of items interactions. Generally, the average pub player tends to create the drafts around hero ultimates and often forgets about the other spell synergies.
A small group of four Dota enthusiasts decided it was time to launch a new drafting tool website that aims to include all the info players need to create a better draft. Become The Gamer is still in its early beta, however with your feedback it might develop into your favorite tool.
The first one hundred people who visit Become The Gamer (by clicking HERE) will automatically receive early beta access.
Due to the website being in beta, Become The Gamer only provides its basic drafting option. This tool calculates data such as hero advantages based off of win-rate differences and other similar points. The long-term plan is to create a consolidated interface that takes into consideration some in-game strategies like an interactive timeline to help you focus on goals and builds that adapt to the team compositions.
According to one of the developers, they are "currently beta testing hero advantages and it's going great especially with the feedback we're getting. Aside from this we're trying to foster a community of learning through our Facebook group and twitter by posting links to Hero discussions, gameplay videos, popular hero builds, etc. We really want to work with the community to build resources that people find helpful."
Become The Gamer was created by passionate Dota 2 players who want to help the community, veteran and new players alike. So visit their website and offer them your constructed feedback about what you would like to see. 
Source: Become The Gamer, twitter, facebook
---
More content on GosuGamers