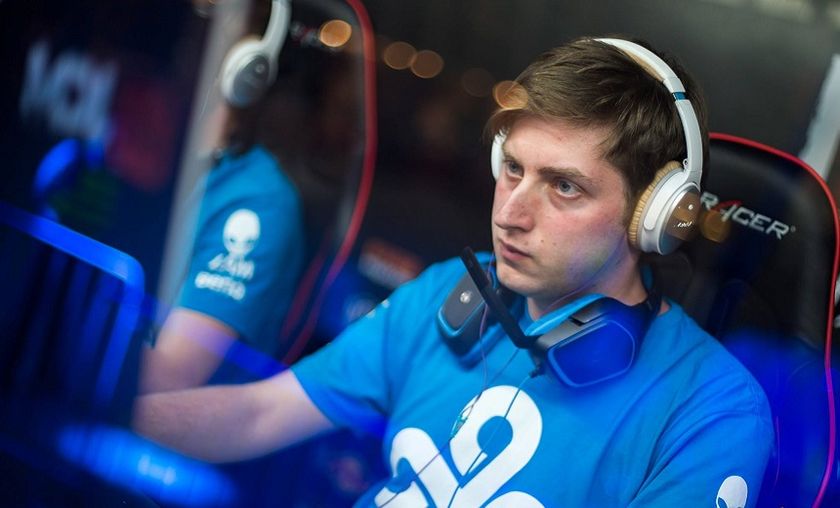 Dotapit S3: C9 beat VP, advance to finals
The Dotapit Season 3 lower bracket final finished earlier today, Cloud9 managed to beat Virtus.Pro three games to one and will be facing Evil Genuises in the grand finals of the $265,000 tournament. 
Due to a bad placing in the group stages Cloud9 had to fight their way through the lower bracket; beating Mouz, Hell Raisers, NiP and finally Virtus Pro to successfully complete their lower bracket run and have made it to the finals. On the other hand this is the end of the road for VP who dropped to the lower bracket after they lost (0-3) to Evil Genuises last week.
Upper Bracket
Round 2 - Best of 3
Round 3 - Best of 5
Lower Bracket
Final
The grand finals have a tricky format, since Cloud9 is the lower bracket team they'll need to win two best of fives in a row to secure the title; on the other hand if Evil Genuises win the initial best of five, they'll be crowned the champion. EG will be coming in as heavy favorites, not only for the title but even for the first BO5 considering their performance at ESL One and thrashing of VP, three games to nil. 
At this point Dotapit is becoming a practice area for the International, with so many best of five's teams get good practice other TI teams. Even though Dotapit has a big prize pool, its likely that the teams might try new stratergies and show a little preview of what's to come at TI. 
Image courtesy of MarsTV
---
More content on GosuGamers