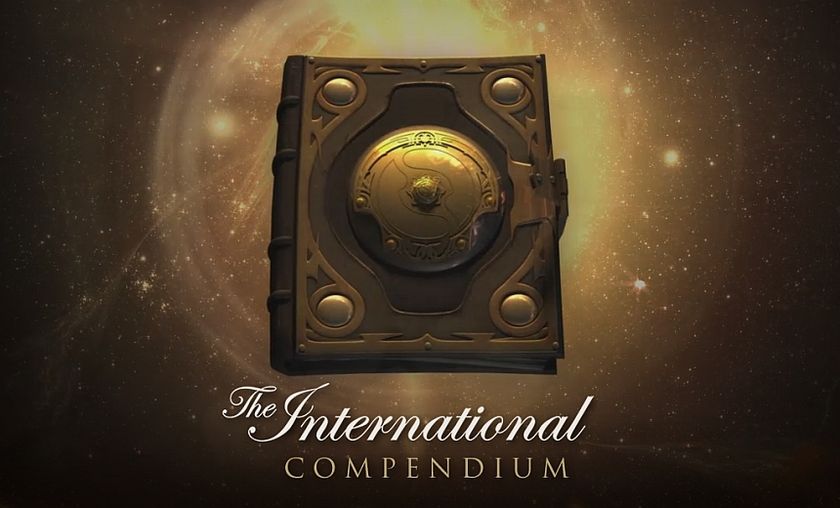 The $15 million dollar dream is real, final stretch goal unlocked
62 days is how long it took Valve and the Dota 2 community to generate $13,400,000 and raised the prize money of The International 5 to 15 million Dollar.
The 15 million Dollar breach also unlocked the final stretch goal Valve set for the tournament when the compendium was released - a special Axe Immortal and a comic about it. It is currently unknown if Valve would add additional stretch goals to encourage the community to continue buying and levelling their Compendium
Valve released the TI5 Compendium on May 2nd with a base prize pool of $1,600,000. In mere 24 hours after the release of the Compendium, the community broke 5 stretch goals and pumped the prize pool of TI5 by almost 2 million Dollars. The prize money for TI5 received another huge surge of contribution when Valve released the Immortal Treasure II ($265,817 in the first 24 hours) and the Collector's Cache ($1.32 million in 48 hours), effectively pushing it past the TI4 prize money ($10.93 million). 
Since then, the community contribution has been slowly decreasing and by the time it hit its final stretch goal, the contribution varied between $70,000 and $80,000 per day. However, the prize pool is set for another slight bump after the release of Immortal Treasure III assuming Valve doesn't add another set of stretch goals in the upcoming days.
A quick comparison with other eSports title would quickly reveal that Valve's annual Dota 2 event is the biggest eSports event in terms of prize money by far. 
The International 5 ($15,000,000 and counting)
The International 4 ($10,931,103)
Dota 2 Asia Championship ($3,057,521)
The International 3 ($2,874,407)
Smite World Championship ($2,612,260)
LoL World Championship (2,130,000)
Source: Dota 2, prizetrac.kr
---
More content on GosuGamers