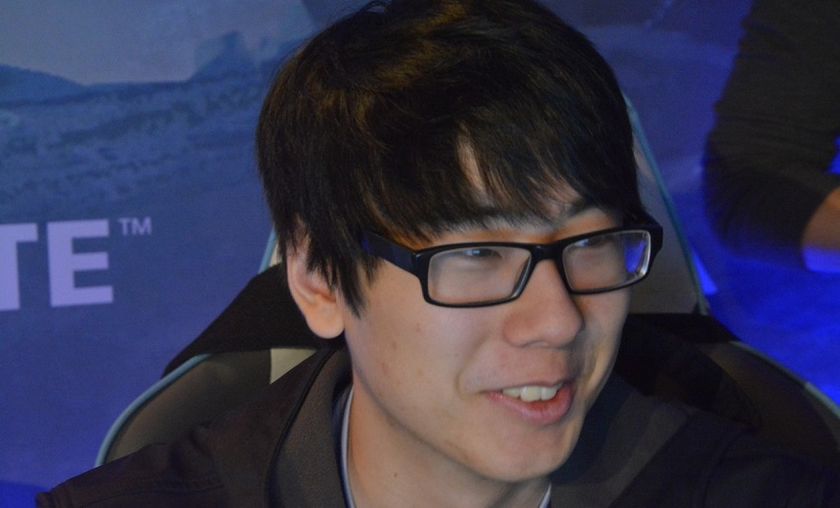 ESL Playoffs : VG, [A] out, VP,EG move on

ESL One Frankfurt playoff stage started today and the single elimination round is half finished. Two of the four scheduled games have already finished: Virtus Pro beat Alliance 2-0 and Evil Genuises beat Vici Gaming 2-0. Consequently, Vici Gaming and Alliance have been eliminated from the tournament. 
Round 2 - Best of 3
Round 3 - Best of 5
Virtus.Pro were big favorites coming into the game and they beat Alliance 2-0 as expected. They looked very solid and came through in unlikely situations. They're next match is going to be against Evil Genuises (who beat Vici Gaming in the first round).
The EG vs VG matchup has become a West vs East rivalry and it was unfortunate that it happened in the quarter finals. There were no clear favorites coming in but EG completely dominated the series and sweeped the Chinese heavyweights.
Game one was definitely one for the books. It featured amazing performances from both Kurtis 'Aui_2000' Ling and Clinton 'Fear' Loomis. VG looked dominant in the later stages of the early game and mid game as well but that was until Aui's Naga and Fear's Clinkz took over.
Kurtis started out as a position four support on Naga Siren, EG were down in the mid game until Aui decided to farm up a Radiance. He slowly took over the game and became the top net worth, leaving behind SumaiL's QWOP and Hao's Phantom Lancer. Aui reminded everyone of his Team Dignitas days when he used to play hard carry and Naga was one of his signature heroes.
The second game was no different, EG had perfect rotations; Fear came to mid lane at eight minutes which was completely unexpected resulting in a double kill for him. Aui also got a lot of space in the safe lane to farm and the North American squad snowballed. 
Evil Genuises will face Virtus Pro in the next round, still two more matches are left for the day. We'll see Team Secret going up against the SEA hope Fnatic and Invictus Gaming faceoff against Cloud9. 
For more information on ESL One Frankfurt head on over to the coverage hub.
Pictures from the seeding bracket : 
---
More content on GosuGamers