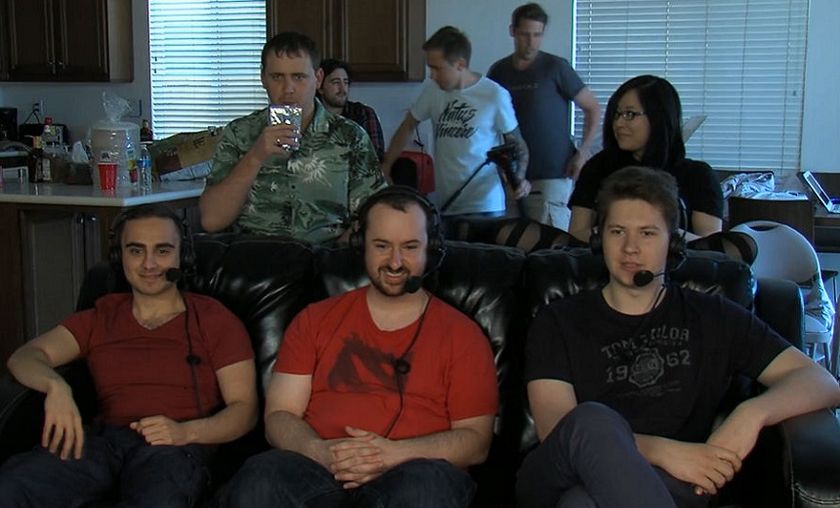 The Summit is visible: The Summit 3 details announced
Beyond The Summit has recently announced new details about The Summit 3, such as the final list of confirmed teams and the format of the tournament.
On the Beyond The Summit website, new information regarding the upcoming The Summit 3 was announced. The announcement contained details of how the eight participating teams will be matched against each other at the LAN event to be hosted in the BTS house.
The format for the LAN event is split into two main portions, the first portion will see two groups of teams playing out a best-of-three double elimination bracket to decide the top two. The two of each group, four in total, will then move on to play another best-of-three double elimination bracket with a best-of-five grand finals to decide their placing. The groups are spilt according to a team's seeding in the qualifiers and the qualifier they came from.
From the 13th to the 17th of May, these eight teams will be battling it out at The Summit 3's LAN finals  for the base prize pool of $100,000.
Five of the eight teams participating in this tournament have had played in its predecessor, The Summit 2. Each of those teams will be looking to either maintain or better their performance from last time; for example, EG who won the first Summit and placed fourth the last time will be looking to regain their throne and Not Today who placed joint last with Team Tinker in The Summit 2 will be looking to imporve on this placing. In addition, the tournament seem to be setting itself up for quite a few intense games, having invited the top six teams in the world according to Gosurankings.
Source: Beyond The Summit
Image by Beyond The Summit
---
More content on GosuGamers