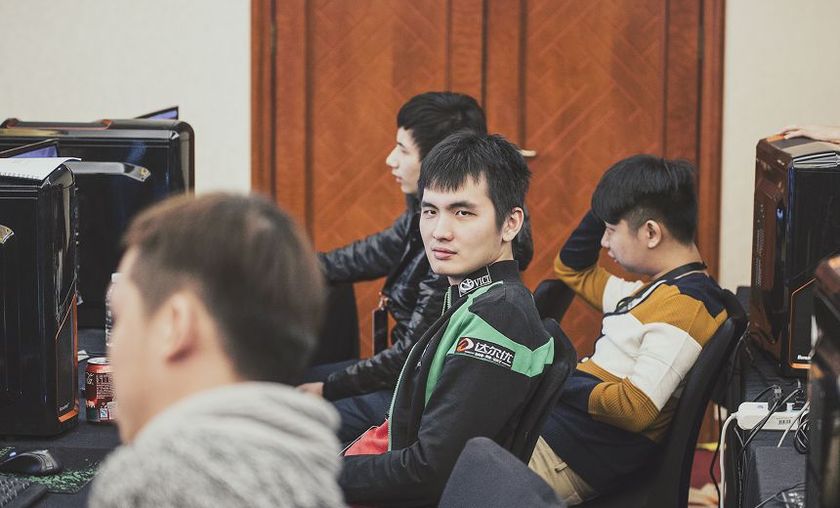 D2CL#5 : VG secures LAN spot after 3-0 victory against iG

The playoffs of the Chinese regional qualifiers of D2CL#5 are over, and ViCi Gaming is the team that gets to represent China in the tournament's LAN finals. VG secured their ticket after their 3-0 victory against Invictus Gaming, putting their Upper Bracket advantage to good use.
The regional qualifiers of D2CL#5 have been ongoing for over one month, with two seperate divisions for Europe and China. While the European teams have yet to finish their groupstage, the Chinese qualifiers have already reached their end. The grand final took place today between Invictus Gaming and ViCi Gaming, with VG scoring a dominant 3-0 victory to secure their own spot in the offline finals of the competition. 
ViCi Gaming entered the final best-of-five series with a game advantage, thanks to their previous victory in the Upper Bracket finals against LGD. iG selected Storm Spirit twice, in two strategies that were mostly focused on mid-game domination. However, VG seemed well-prepared for the hero, deploying key picks such as Treant Protector, Axe and Nature's Prophet to deal with iG's aggression. 
Upper Bracket
Round 1 - Best of 3
Round 2 - Best of 3
Lower Bracket
Round 1 - Best of 3
Round 2 - Best of 3
Final
Three teams from Europe will join VG in the LAN finals of D2CL. So far, Burden United is the strongest candidate to advance straight to LAN, with seven wins in eight matches. HellRaisers and Empire currently sit right behind BUrden, while Power Rangers and Alliance complete the top-5. You can find the current standings of D2CL in our coverage hub here.
---
More content on GosuGamers