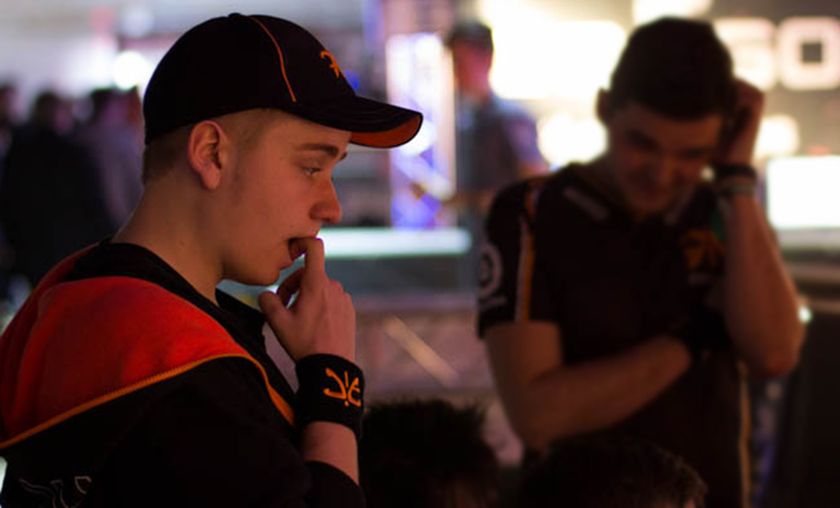 BigDaddy breaks the silence - Secret Team officially announces new roster
Through their official Facebook page, Secret Team made their formal announcement regarding their new roster, one week after the roster leak through DAC. The post also included a statement from Johan 'BigDaddy' Sundstein about the nature of his departure from the team and his future plans.
The roster changes of Secret Team have been a subject of discussion and speculation for several weeks now, and they got rather intense after the announcement of the team's departure from StarLadder XI. Finally, the new roster was confirmed last week, through the accidental leak on the official website of DotA2 Asia Championships. However, the reasoning behind the removal of Johan 'BigDaddy' Sundstein remained a big question mark for the DotA2 scene, as his performance in the team was exceptional and helped Secret Team win two prestigious competitions.
Today, the representatives of Secret Team decided to make their formal announcement of the new roster, via the team's official Facebook page. The lengthy post made clear that the team was rather unhappy with the DAC leak, as they wanted to release the information themselves when the time was right. Furthermore, it included a personal statement by Sundstein, who explained that his departure was not caused by any disputes, but it was based solely on the minor performance issues. BigDaddy also stated that he is happy with his current squad Cloud9 and he looks forward to playing more games with his new teammates.
Regarding the new roster, it is confirmed that Kuro 'KuroKy' Salehi Takhasomi will return to his former support position, and he will be replaced by Artur 'Arteezy' Babaev - the new carry of Secret Team. On the other hand, Ludwig 'zai' Wåhlberg will be handling the offlane, the position he used to play back in the day when he was a member of Stay Free. 
Secret Team roster :
1.
Artur 'Arteezy' Babev
2.
Gustav 's4' Magnusson
3.
 Ludwig 'zai' Wåhlberg
4.
Clement 'Puppey' Ivanov (C)
5.
Kuro 'KuroKy' Salehi Takhasomi
Source : Facebook
---
More content on GosuGamers