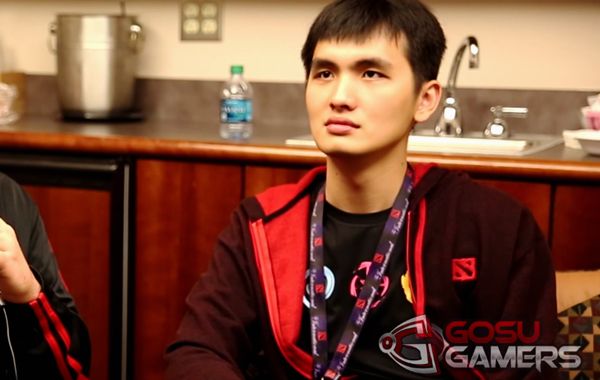 DK.iceiceice "This was the worst final for the people here"


Iceiceice shared some words right after the grand final, where he mentions that it was perhaps not the spectacular one so far. Other than that he also jokes around back and forth and mentions the state of Team DK.
DK's charismatic offlaner Iceiceice talks about DK's run at TI4, about the future slightly amongst other things. He mentions he is more sad about the fact that DK might split up than they they didn't manage to take the championship this year.
---

Highlight clips are aviailable on our YouTube channel. You can also visit our wiki page for more information on The International 4.