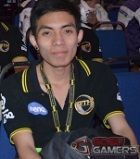 MiTH.Trust follows current SEA teams' trend, replaces two players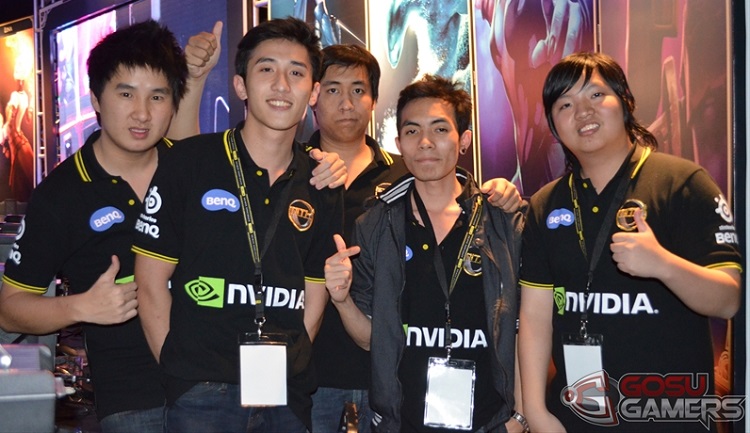 MiTH.Trust is the fifth TI4 SEA qualifier team to express either a change in roster or a complete disbandment just 10 days after the tournament. The Thai team replaced their veteran members in TnK and aabBAA.
MiTH will bid goodbye to two veteran members, ex-captain Trai 'TnK' Akaravinak and mid-laner Chanon 'aaBBAA' Chiwpreecha. Both of them will be retiring from competitive Dota 2, and will thus leave star carry Pipat 'Lakelz' Prariyachat as the only pioneer member of the team. Lakelz will also take over the captain position.
Entering the team are young bloods in Attawat 'Nokky' Teephom and Kittikorn 'MyPro' Inngoen. Those familiar with the SEA scene may be familiar with these two as they were playing for another Thai-team named Everlast. Nokky is a 5-position support while MyPro plays mid.
The sudden retirement of their two veterans came as a surprise as they have remained with the team across ups and downs throughout the past years. MiTH was actually fresh off a rather strong performance in the TI4 SEA qualifiers, finishing third place out of ten teams and just barely missing out a slot to Seattle. This move, as described by the team's manager, is to cater the 'new generation' and to move on.
MiTH.Trust are among the first Dota 2 teams in the world. They were invited in the very first The International, wherein they finished a respectable 7th/8th place finish. Their most notable achievement in recent memory is their third-place finish on AsianCyberGames 2013.
The International 4 SEA qualifiers was held last 16-19 May. Since then, four of the participating teams on that tournament have already either completely broken up or dropped their players. Orange eSports and Rex Regum Qeon were reported to be remaking their roster, while Execration and First Departure disbanded.
Team Roster:
Pipat 'Lakelz' Prariyachat (C)

Anurat 'boombell' Praianun

Panupong 'KyT' Thonganun

Attawat 'Nokky' Teephom

Kittikorn 'MyPro' Inngoen