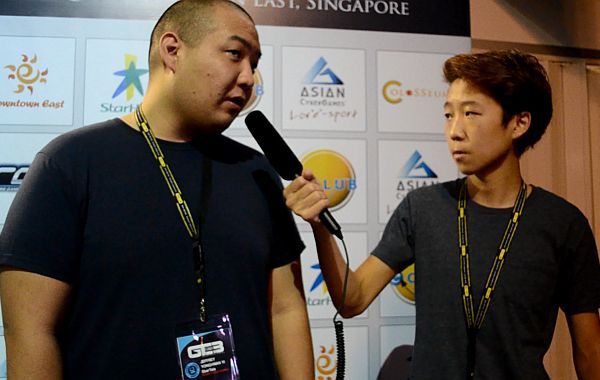 VIDEO: Interview with Startale after elimination from ACG
With Titan absolutely dominating the lower bracket competition, even the Koreans were left demolished in their wake. Startale captain, Jeffrey 'Tenbird' Yi talks to GosuGamers in an exclusive interview.
 
Game 1
Bans
* This player was a stand-in for this match
After giving Titan the first blood, Startale gets off to a rough start with Bounty Hunter dying twice and Queen of Pain getting absolutely demolished on the midlane against Viper. After gaining a significant lead in the early game, Titan brought out the Chen and started barreling down towers; preventing Startale from maintaining map control. With Febby's Gyrocopter being constantly pressured, Startale was forced to back off with an underfarmed carry and Titan managed to storm up high ground. The "GG" was called shortly after and Titan takes a 16minute victory with a 1-0 lead in this Best-of-3 series.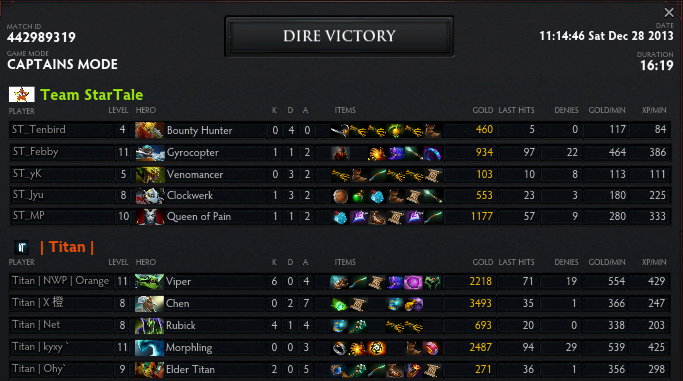 Game 2
Bans
* This player was a stand-in for this match
Game two of this Best-of-Three started off pretty even on kills with Titan and Startale going head to head each garnering even trades through teamfights. With Titan's tanky/tower-crushing line up, they eventually managed to overcome Startale by putting split pushing with Kyxy's Lone Druid. In the end, Startale fell to Titan as the Malaysians barrelled down mid and picked them off in their base.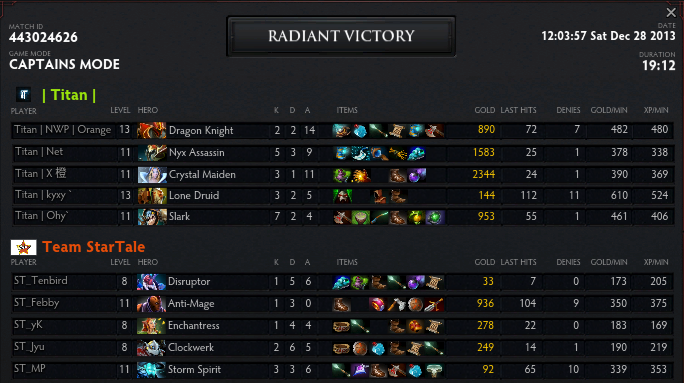 Upper Bracket
Lower Bracket
Final
Everything you need to know about ACG