SyndereN announces retirement from competitive scene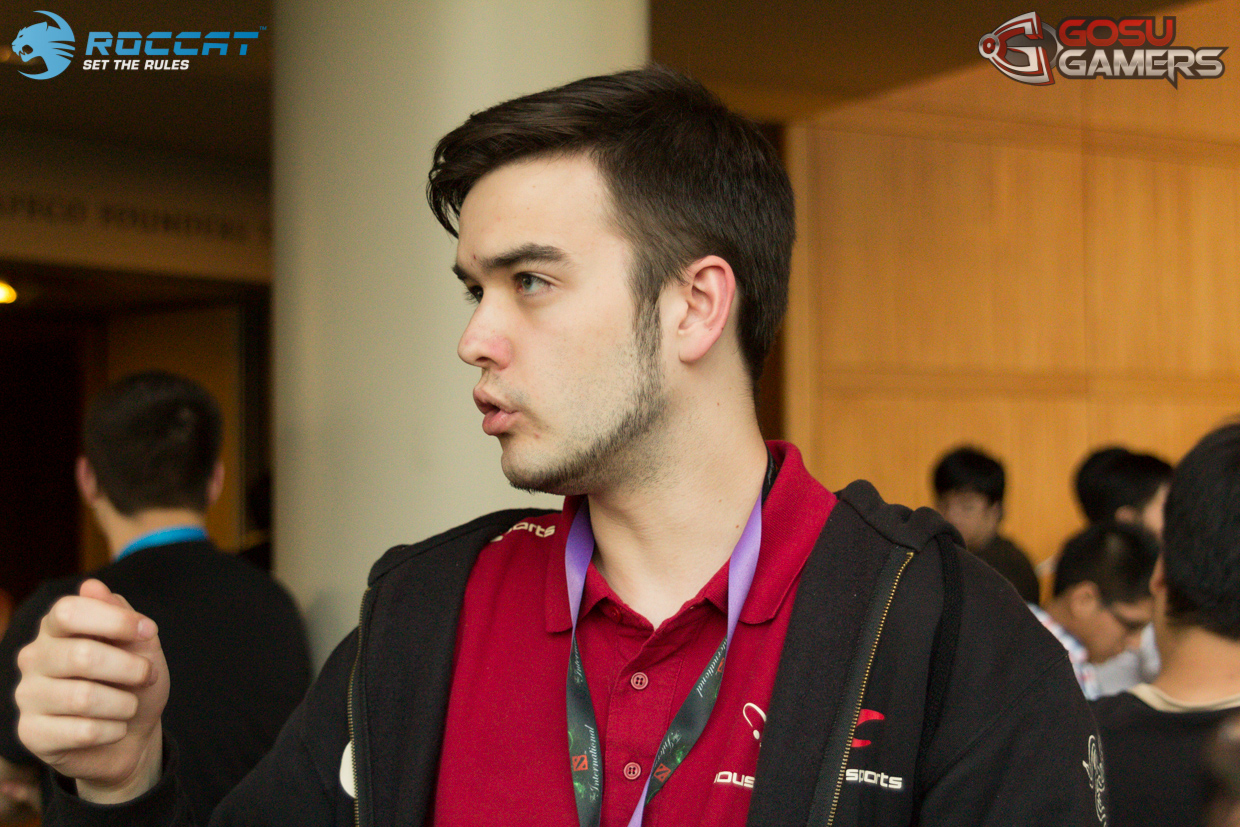 Troels "SyndereN" Nielsen has stepped down from his position as a professional player for Mousesports to focus on commentating and running his personal stream.
In a Facebook post earlier today, SyndereN has announced his retirement from the competitive Dota 2 scene. He will continue to remain apart of the Mousesports organisation and no doubt will contribute to the team with his knowledge and wisdom in future competitions. Here is his post regarding his retirement as a professional player.
Despite his professional career as a player coming to an end, SyndereN has already transitioned to life after competitive play, joining TobiWan on a number of streams as well as commentating on StarLadder VIII with BeyondTheSummit, and will certainly remain an active member of the Dota 2 community.
Current Mousesports roster:
Christopher "Ryze" Winther

Andreas "Cr1t-" Nielsen

Marcus "Ace" Hoelgaard

Sylvester "Link" Hoelgaard
Source:
Troels Nielsen's Facebook Post