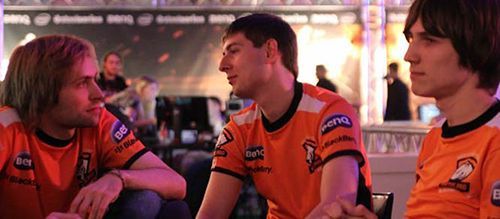 Post TI3 team shuffles : Virtus.Pro kicks three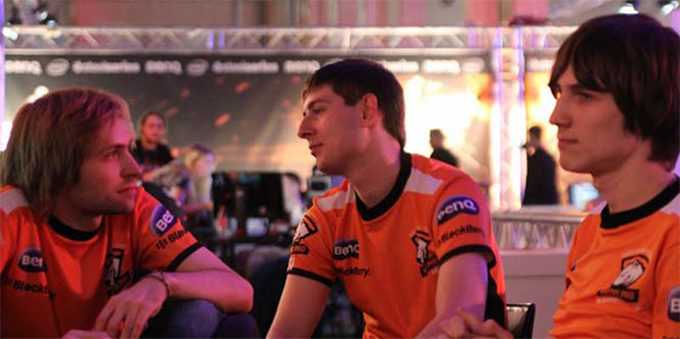 ?
After a mediocre performance in Seattle, Virtus.Pro has decided to part ways with three players. KSi, Illidan and Crazy are no longer members of the Russian powerhouse, while ARS-ART and NS will have to find new teammates to acquire the empty slots.
Roster changes are always expected after The International. Much like the first and second versions of the tournament, the time has come for this year's changes to commence. The first team to start the changes is Virtus.Pro.
The Russian powerhouse has decided to part ways with three members of their previous roster. The three players are Ilya 'IllidanSTR' Pevcaev, Olejka "Crazy-" Kolesnichenko and the Ukrainian Sergei 'KSi' Kuzin. The two remaining players, and the former supports Sergey 'ARS-ART' Revin and Yaroslav 'NS' Kuznetcov will continue in Virtus.Pro, and they will have to rebuild a squad capable of holding the Virtus.Pro banner with dignity.
The previous squad was quite successful during late 2012 and early 2013. Their most prestigious achievements are the first place in The Defense 3, and their adequate performance in The Premier League. For the most part, it seemed that the team had nice chemistry, and could go well in the upcoming The International. However, their 3-11 run through the group stage was quite dissappointing, together with their instant play-off elimination against Zenith. With their elimination, the only Russian team of the tournament was out of competition.
Virtus.Pro current roster:
Yaroslav 'NS' Kuznetcov?

Sergey 'ARS-ART' Revin
?