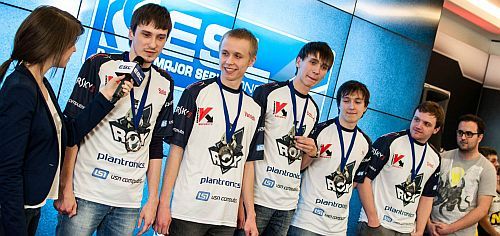 RoX.KIS boots Solo off team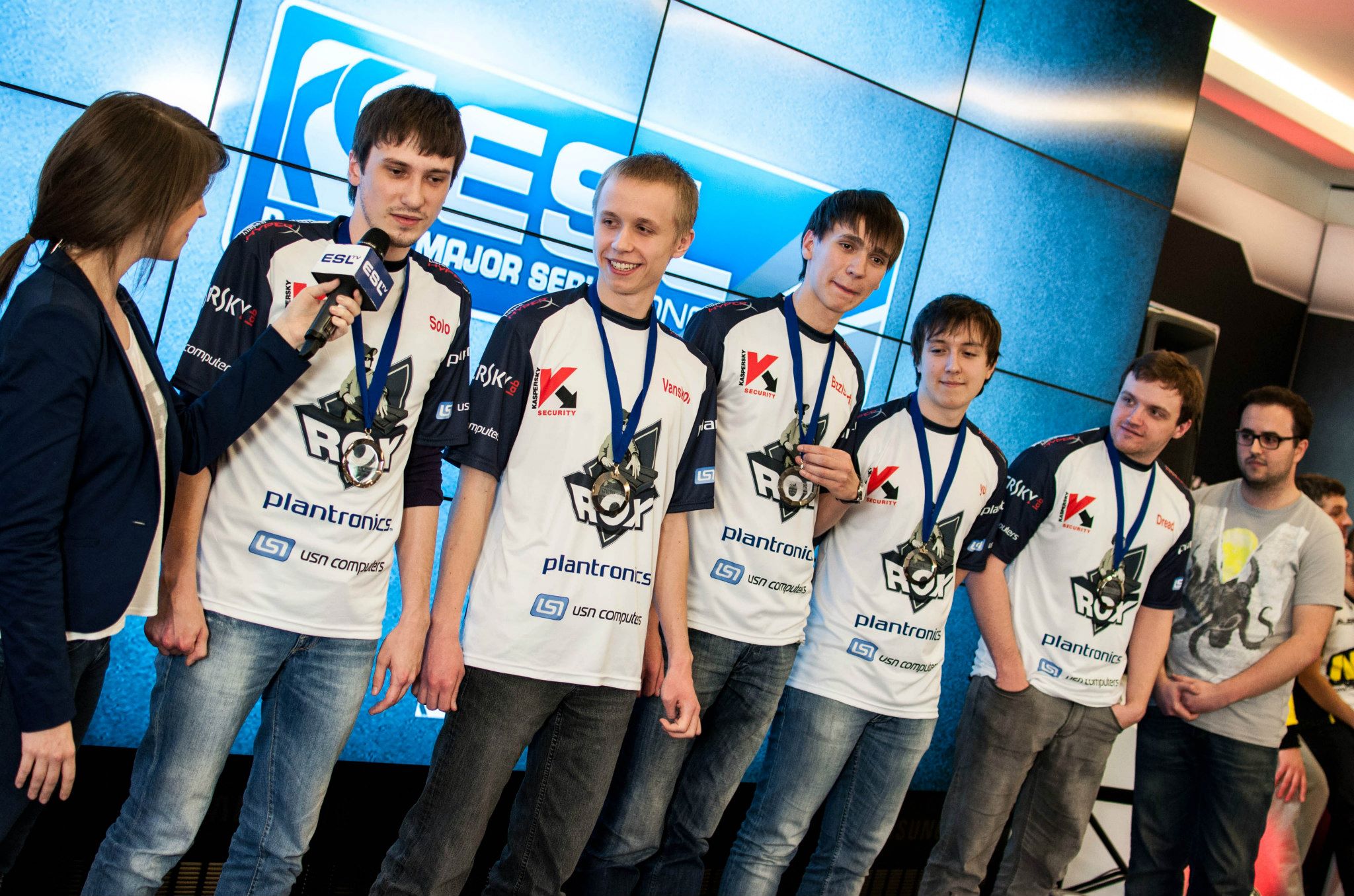 Solo's ban will stay while Starladder organizers have lifted RoX.KIS' three years ban from tournaments. As a result, he has been booted off RoX.KIS and Sharfik will temporarily be filling in for the team.
After much deliberation by Starladder's organizational committee, the latter decided to instill the permanent ban of Alexey 'Solo' Berezin from any of their tournaments from here onwards.
As for the rest of RoX.KIS, their previous three years ban have been revoked and the team will be able to participate in the next season as long as they don't play with Solo. RoX.KIS placed ninth this season, just one win short of making the offline playoffs in Kiev, Ukraine.
Immediately after, RoX.KIS removed Solo from the team and found a temporary replacement in Artem 'Sharfik' Marzavin. The team will continue to play in most tournaments with Sharfik filling in while a proper replacement is being found.
Statement by Podox, RoX.KIS manager

Unfortunately, all accusations regarding Solo were confirmed, and he confessed to the crime. Alexey used the tournament situation (that the match did not mean anything in terms of points), kept it from the other team members that he had bet money on their opponent, and then did his everything in order to make sure that the team lost the game (choice of heroes, in-game leadership). Despite the motives (whatever they are) and the fact that Solo had a great reputation and a great level of play, such an act by Alex has dashed all past achievements, and he has no place any longer among the players of ROX.KIS.

 

On a personal note I want to apologize to the organizers SLTV Starseries, to all lovers of Dota and especially to our fans for such an incident. Many of you, no matter what, have supported our team in the comments on various sites - we saw it, we appreciate it, thank you for your support!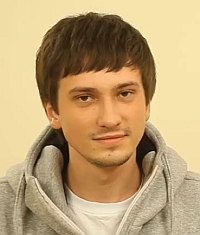 For a little background story on how this whole shenanigan started, Solo, captain of RoX.KIS, was caught illegally betting against his own team in the team's season finale match versus zRAGE. More upheaval were caused after Starladder received what seems to be a screenshot of Solo's total winnings -losing the game - from an anonymous contributor. In a fit of rage, v1lat announced on Twitter that Solo will be banned for life while the rest of RoX.KIS are banned for three years.
RoX.KIS responded with a long article on its website, giving the players' part of the story and stating how the latter were set up by hackers. "We found out, that you can cash out (from egamingbets) to any Webmoney account, basically, you need to know its ID to do this. And it is easy to find Solo's Webmoney information, because it is public," said RoX.KIS. "Solo and Rox team do not agree with these accusations and we continue to ask for a full investigation of this incident (with the help from Starladder judges, players and managers of Rox, and egamingbets)".
The pleas for Starladder to reconsider the harsh punishment was only half fulfilled as Starladder sticked to its guns on Solo's ban but revoked the time ban for the rest of the members.
Many tournament organizers such as JoinDOTA and EMS are very favorable to StarLadder's initial decision of banning Solo from all their own tournaments. "Therefore it's planned to extend the ban to all competitions organized by joinDOTA - including The Defense, Bigpoint Battle, Eizo Cup, jD Masters and more," wrote joinDOTA. However, joinDOTA mentioned that more consideration was needed before making such a big decision.
RoX.KIS current roster:
Stanislav 'BzzIsPerfect' Glushan

Ivan 'Vanskor' Skorokhod

Vladimir 'yol' Basov

Andrey 'Dread' Golubev

Artem 'Sharfik' Marzavin (temporary)
Source: Starladder, joinDOTA statement, v1lat Twitter, Goodgame.ru
Photo taken from EMS One and dota2.ru.