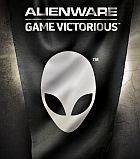 LGD.cn vs MUFC to kick off Alienware Cup on Sunday
Alienware Cup will go full swing on the 16th of June with LGD.cn first going up against Invasion-MUFC. The groupstage will end on the 26th of June in place of the playoffs on the 30th of June.
The full scheduling for the prestigious Alienware Cup has been released and three matches are to be played per playday. Three days will round up each group before the tournament head into playoffs on the 30th of June.
The first day of the tournament will be on the 16th of June will be between LGD.cn and Invasion-MUFC. Subsequent matches will follow as below:
Group A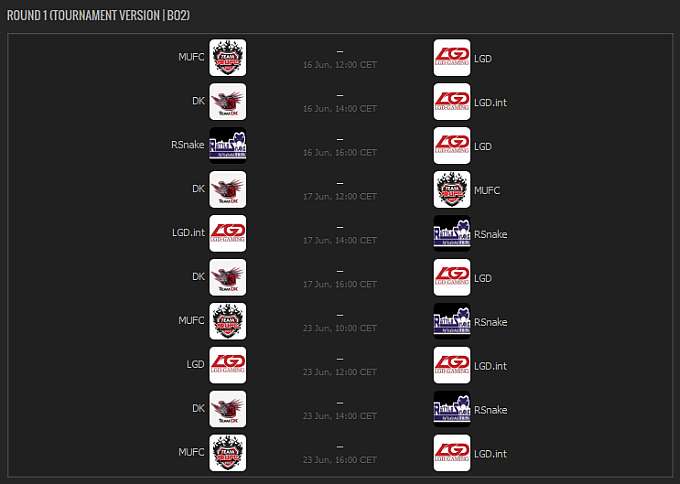 Group B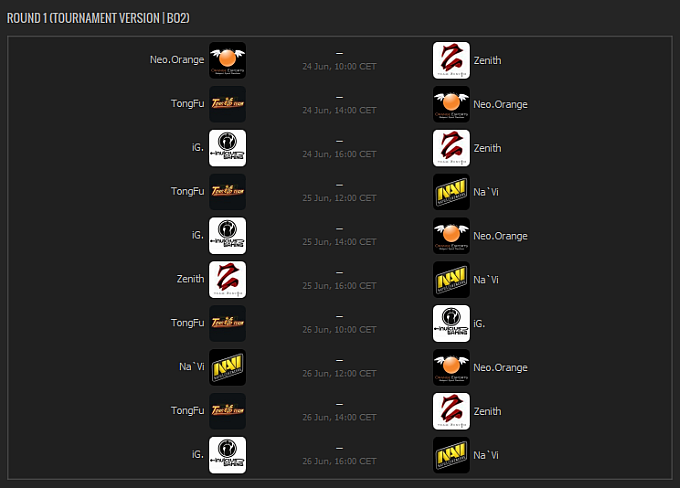 Source: Alienware Cup twitter