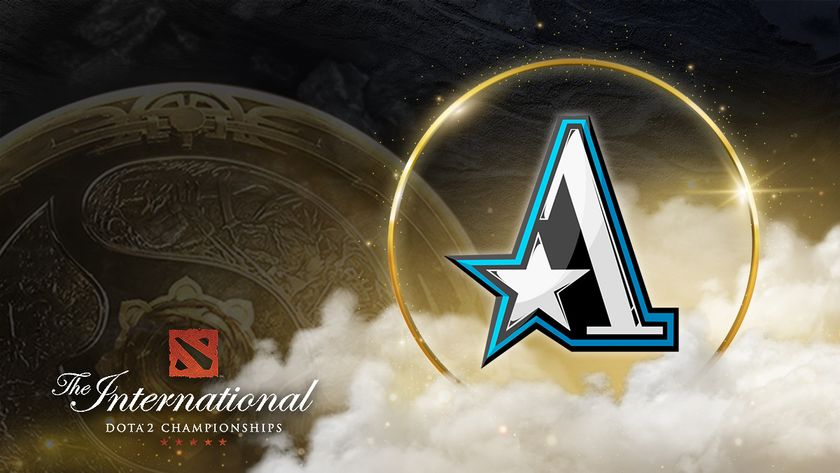 TI10 Team Aster - LaNm's quest for The International glory
A decade of Dota has passed for Zhang "LaNm" Zhicheng, Team Aster captain and coach, but his love for the game and determination to provide the younger players with guidance did not diminish a bit.
Through his over 10 years of competitive play, LaNm worked in different capacities with almost all Chinese organizations. From the old guard of Chinese Dota, he is the only one still fighting with all his energy on the tournament stages. LaNm and Clement "Puppey" Ivanov are the only players from the entire player lineup of The International 2011 who will also be playing at TI10.
 
LaNm's return
However, before joining Aster in early 2020, LaNm has bounced between short retirement periods, active play and coaching. Even now at Aster, he is taking two roles at the same time, being an active player, captain and master drafter of the team, but also dedicating all his time to coaching duties as well. In fact, when he joined the organization, he started at the youth division, Team Sirius, and moved to coaching Team Aster only eight months later, in August of 2020. A few months after working with the players he decided to step in and also take the support five position.
Through the online period of 2020, Team Aster underwent numerous roster changes, looking to find a fit formula and the balance between each player's comfortable play style. Although he was with the team from January 2020, LaNm didn't switch back to active play until November of the same year when he completed the roster.

Team Aster roster
Du "Monet" Peng

Liu "White丶Album_白学家" Yuhao

Jing "Xxs" Lin

Zhibiao "BoBoKa" Ye

Zhi Cheng "LaNm" Zhang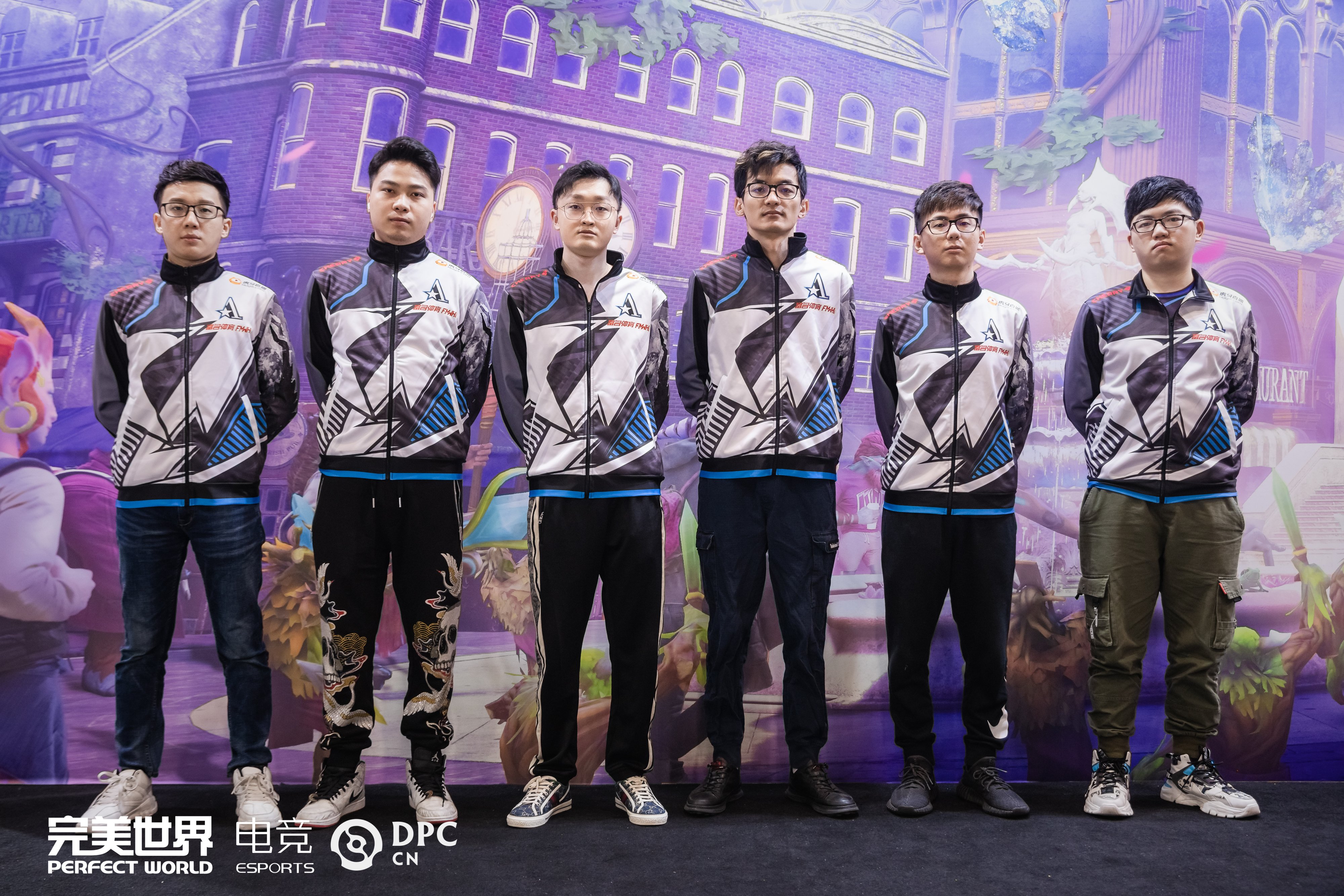 Once he took the support role, LaNm reunited with Du "Monet" Peng and this safe lane duo itself provided a much needed boost to the entire team.
LaNm and Monet have a fair share of history together, as both played on the TI9 RNG roster that placed top 8 in Shanghai, and much like in their RNG times, they had to do the extra work to bring Aster into the high ranks of the Chinese competitive scene.
 
World record offlane duo
From Aster's previous season roster that won a Minor and was set to play at the ESL One Los Angeles Major (later on cancelled due to the pandemic), only Lin "Xxs" Jing and Ye "Borax/ BoBoKa" Zhibiao remained. Both are talents discovered at Team DK and both got to hone their skills at iG.Vitality before being ready to join the tier one scene.
By the time they arrived at Aster, they've already been to two editions of TI with Invictus Gaming, their best placement being top 6 in 2017.  So by the time they got recruited by Aster, in the post TI8 shuffle, they've both made a name for themselves.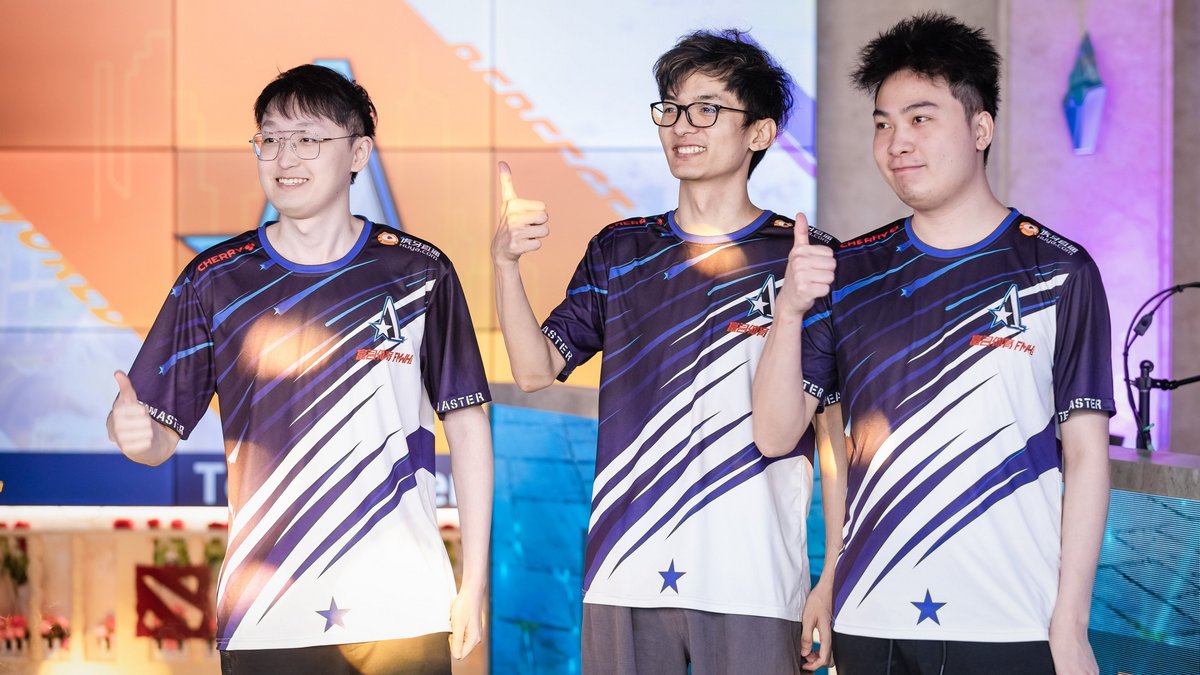 Borax for instance, who decided to change his name from BoBoKa to show his appreciation for JerAx, is now regarded as one of the most aggressive players in his role, and just like his two time TI champion idol, he is a master of Earth Spirit, a hero which became first ban material when playing against Aster. However, his hero pool is extremely wide and he is one of the players looking to always innovate and that allows LaNm to develop drafts with elements of surprise.
Unfortunately, going into the two Majors, when it mattered the most for Aster to show what they are made of, the team was faced with unpredictable challenges. At the first Major they were China's second seed, ahead of iG, Vici Gaming and Elephant, but couldn't perform at their full capacity since Borax couldn't make it to Singapore. Aster had to play with their assistant coach, Cheng "Mad" Han, and although they managed to survive the round-robin group stage matches, they got knocked out in their first lower bracket series by Thunder Predator.
With an early exit from Singapore Major, Borax and his teammates approached the next season even more motivated and Aster placed first in the DPC China Regional League Season 2, which not only ensured their spot at TI10, but brought them a comfortable playoff upper bracket start at the WePlay AniMajor. Even so, that wasn't the event where they would shine. Interestingly enough, the seeding sent Aster to two consecutive series with the two Southeast Asia representatives and they lost both encounters.
As revealed in a post-game interview by T1 coach, the SEA teams did most of their practice games ahead of the Major with the teams from China. For Aster that meant disaster on the AniMajor stage and sent them back to the drawing board after another subpar performance.
Despite having some extremely gifted players, with rather deep hero pools, Aster struggled through the 7.29 meta to surprise in the draft. The strategies built around Xxs' Mars, on which he is the only player with 49 victories, and Monet's signature hard carries, most of the time enabled by LaNm's Abaddon, rendered Aster's draft extremely predictable.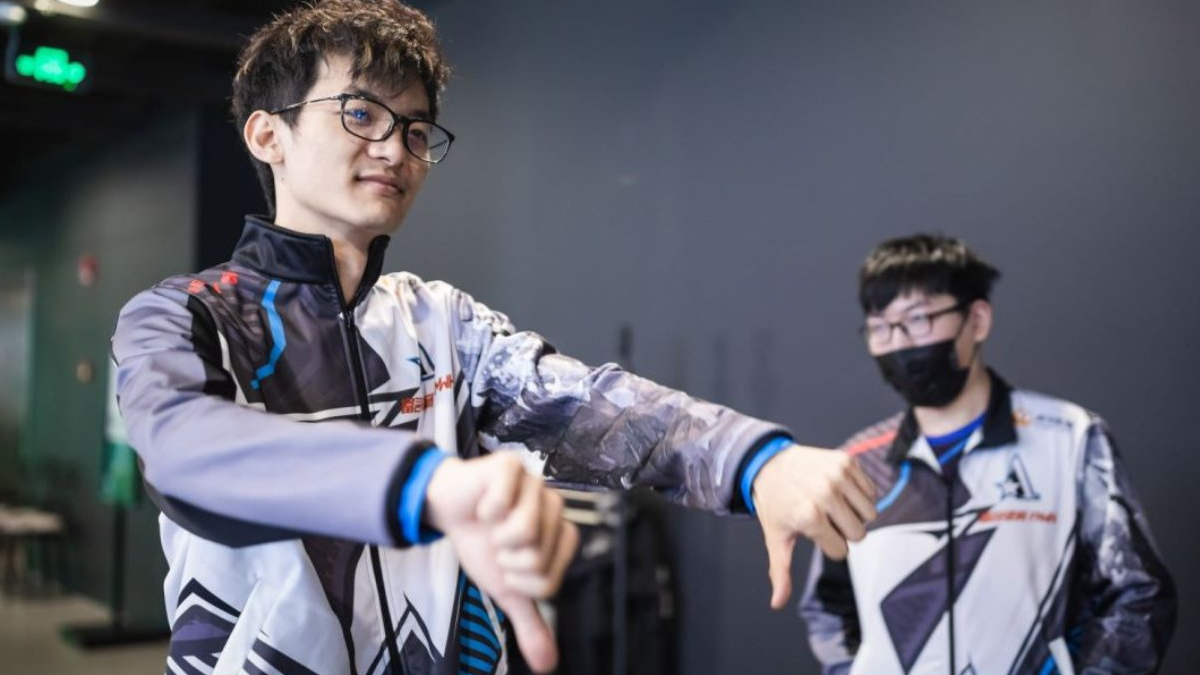 Borax holding the record of both most official games played on Earth Spirit (196, which is 37 more games than JerAx) and most victories (98, 7 more than JerAx), isn't exactly helpful for them either. So, the 7.30 patch opening the field a bit more, and bringing back some old forgotten options, might be exactly what Aster needs in order to overcome their adversaries outside the Chinese region.
Before becoming a master on Mars, Xxs was one of the best Batriders coming from China. His Slardar, Legion Commander, Centaur Warrunner and Dark Seer are also viable options now, while Aster's TI debutant, Liu "DD/White丶Album Yuhao's signature Queen of Pain just got her chance to shine again on the TI stage.
 
Team Aster's claim at the Aegis
Aster's track record on home turf is astonishing. Through 2021, they hold positive win rates against all the teams in China but PSG.LGD. However, they have a very small sample of official games with teams outside their region. SEA defeated them at the second Major, Thunder Predator bested them 2-0 twice at Singapore Major and were also the team to eliminate them.
Coming to TI10, Aster's strength stays in their super strong side lanes. Borax and Xxs have shared the offlane for nearly six years now. Monet and LaNm have been a safe lane duo for three years now and that should only give enough confidence to their TI novice mid laner. The fact that DD is making his TI debut only now can put a lot of teams at a disadvantage, as they are yet to play against him at his top form. That alone might be the surprise factor that Aster can play around to translate the success they've been having for the entire year in China in the DPC leagues onto the TI stage.
Much like for Puppey, who is the only TI all-timer player, TI10 holds a special meaning for LaNm as well. He might not have played at every edition, but he and Secret's captain are the only two players who will walk this year on the TI10 stage 10 years after they fought against each other in The International 2011 grand finals.