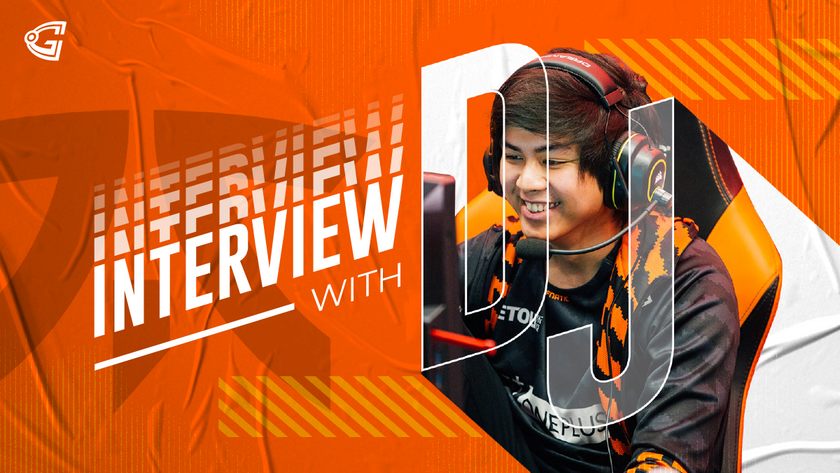 DJ interview: "SEA teams are slowly becoming a real threat for the western and Chinese scene"
We've been able to catch up with Djardel Jicko "DJ" Mampusti after Fnatic's big victory in the Southeast Asia TI10 qualifiers and we were curious to find how the team managed to pull it together after being led 0-2 to claim the spot at the biggest event of the year. 
We also touched on what would have meant for him and Fnatic not to make it this year to The International, how they prepared for the big battle ahead, the challenges faced through the 2020 pandemic period, motivation and plans moving forward. 
---
Hello DJ and big congrats for qualifying to TI10. It's been a hectic period for Fnatic, roster changes, role swaps, some inconsistency, what would you say was the main factor that brought it all together for you in the final push through the regional qualifiers?
Knowing that there's only going to be one team that will advance to TI and also the myriad of changes we made to our team, we worked super hard in order to take that spot. We hired a performance coach, introduced new training systems, and in all our minds for the past month, there was only Dota. Missing The International is a very big deal for us and we don't really want to be left out especially because there was no TI last year.

The grand finals were tricky; you gave your fans a scare with that 0-2 start against TNC Predator. Could you share a bit with us what was the team discussion when you were one game away from losing it all, what was the major thing that you identified as needed to be done in order to get the reverse sweep?
I don't think we were scared because we were one game away from missing TI. In fact, we were actually a little mad at ourselves because we did not play close to our usual capacity in the first two games. We took a deep breath and determined that we are the better team and we shouldn't be losing to them, and we reminded ourselves of that throughout the series.
From the outside, it looks like the team dynamic has changed a lot with the roster swaps you guys made through the past year. For you, the changes have also brought a new role and from someone regarded as the best position 4 in the world, you are now playing the hard support. How do you embrace the challenge, how did you adapt and how do you like the new role?
I don't actually find it that hard since it is still the support role. It is not like having to switch from a support to a core role, because that is a lot of adjustment and it is going to take a lot of time to get used to things.
You've also taken the leadership by moving to pos 5. How is that going, do you enjoy being the captain?
We actually changed our captain back to Jabz after DPC Season 2. He does most of the drafting and communication with our support staff on various performance related programs.

There is a general consensus among the Dota 2 fans that SEA qualifiers were the most entertaining to watch and delivered some of the best gameplay seen in a while. How do you think the SEA region developed through the past year, as being someone from inside the scene, do you feel like SEA Dota got better recently?
I think every year SEA teams are getting better and we are slowly becoming a real threat for the western and Chinese scenes. I remember 5-6 years ago, it was just always a standard for a SEA team to qualify to a LAN event and finish in the last place in the tournaments. Right now a good number of SEA teams have already won international tournaments.
There is, of course, a lot of talk about the DPC format we had this year. Do you feel like the regional leagues helped the scene overall?
I feel like the only real help that the Dota 2 scene had with this year's format was the prize money for playing the DPC league. I think that there is a lot more that could be done to improve the Dota ecosystem. The format is also a little too dragged out and could be quite detrimental for unsponsored teams because a big part of their life will be tied down by the official circuit.

Any sort of tweak you might want to see applied to the DPC format for the next competitive year?
Nothing much, I just wish the next DPC league would be much shorter because 4-6 weeks is too long.

The last time we spoke, you said you would like to see the 3 Majors with $3M prize pool coming back. It didn't happen and the majors this year were even fewer and with less money on the line. How do you feel about that?
There is really nothing much we could do. I just feel like Valve should increase the prize money for the major and provide more support for both legacy teams and the unsponsored ones.
2020 was the strangest year for everyone around the world. In the esports field, we had a lot of players, or people involved in the competitive scene struggling to stay motivated. How did you cope with all that and where do you derive your motivation from?
2020 has indeed been a tough year for everyone. Many people lost their jobs and I feel incredibly blessed that as professional Dota 2 players, we are still able to compete online. I love the game, and I love competing. Therefore, I will always be able to stay motivated, as long as I am able to stand toe-to-toe with the strongest.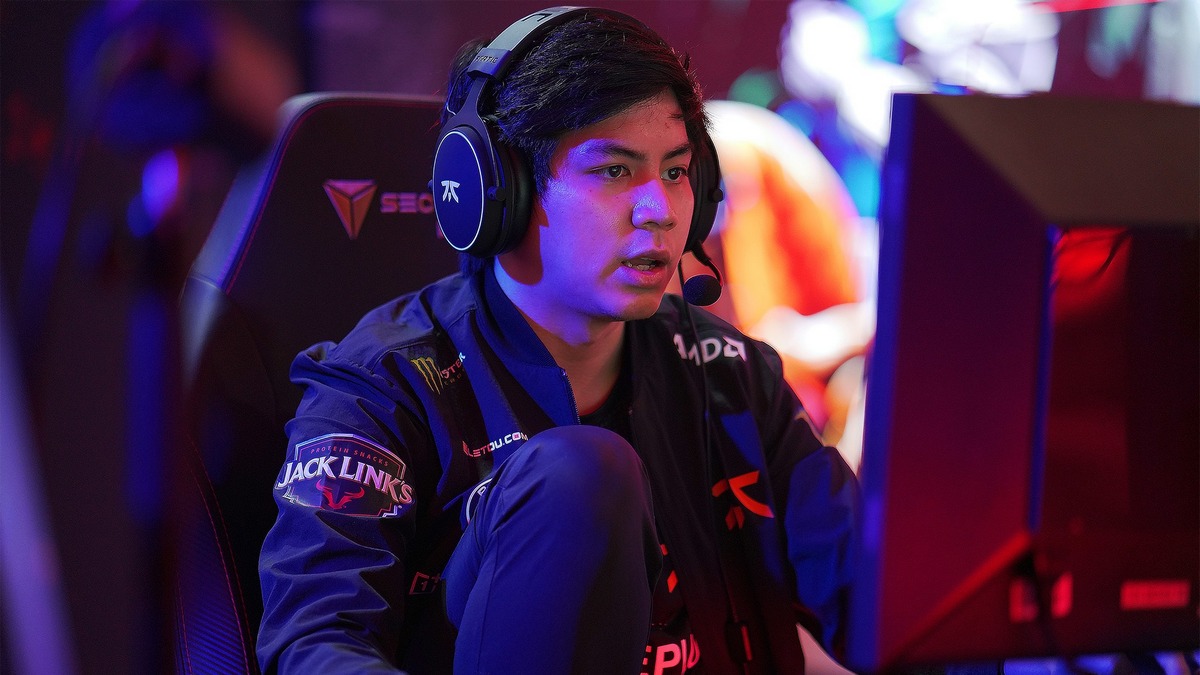 There are still a few unknowns about TI10, but even so, how do you plan to spend the time until we know more about when and where it will take place?
I'm just chilling at home playing games and spending time with my family.

Are you guys looking to have a decent period of bootcamping before coming to TI10?
Definitely looking forward to some real bootcamp before TI. We tried to arrange a bootcamp before the qualifiers as well, but we couldn't due to the many travel restrictions nowadays. I hope Valve will let us know when and where TI10 will be held, so we can get started on the paperwork for the bootcamp. I actually kind of miss bootcamping.
Assuming that we will have a big patch before TI10, what would you like to see changed in terms of items and heroes?
I'm not really a guy who wishes for specific changes in patches, but I would like to see some support hero buffs.

What about map and economy changes?
Something that can be considered a buff for the supports, like reducing sentry ward cooldown and reducing support items cost.
Thanks a lot for your time and once again, congrats for the TI10 spot, if there is anything you would like to add or if you want to make any shout-out please do so. 
Shout-out to my teammates, all our fans, Fnatic and all the support staff who helped us in our journey to qualify for The International 10.