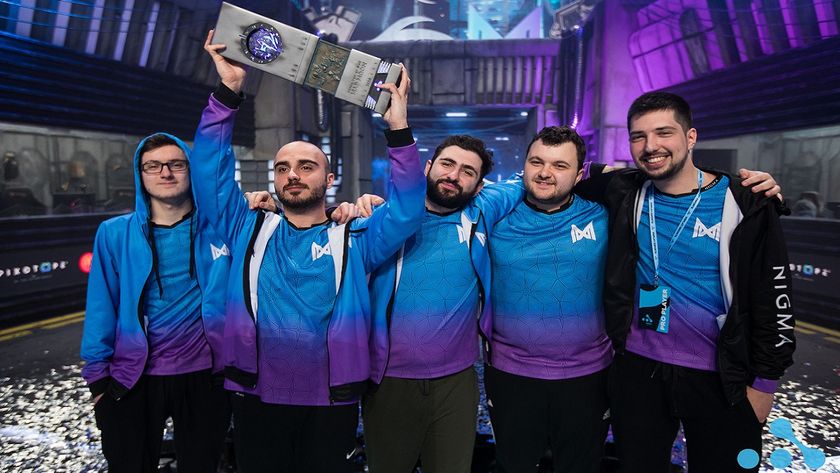 WePlay! Mad Moon out of this world
Title image courtesy of WePlay! Esports
WePlay! Esports continues to impress with their productions as WePlay! Mad Moon tops the charts and sets the future standards high. 
WePlay! Esports wrapped up its second Dota 2 LAN event in as many months. Nothing short of spectacular, the team over at WePlay! Esports has proven once again that they know how to get things done right. 
That's right. 295k Peak Viewers for the lower bracket finals and boasted an average of 113,500 viewers overall. Last month their WePlay! Bukovel Minor was the most-watched Minor in DPC history with an average of 93,000 viewers, peaking at 233,000 for the grand finals according to Esports Charts. 
WePlay! Esports not only had set the bar with WePlay! Bukovel Minor, they even raised their own stakes. 
We know from a previous deep dive into the organization with Maksym Bilonogov WePlay! Esports General Producer, that their real passion and expertise is in production value and creating stories. WePlay! Bukovel Minor brought magic and fairytales to life. 
Then for WePlay! Mad Moon, fans were transported to a cyberpunk world and futuristic city. 
We were fortunate enough to have talked with WePlay! Esports General Manager Oleh Humeniuk prior to the start of WePlay! Mad Moon LAN to get an idea of what made their event so successful, the lessons learned, and what fans can expect for future endeavors. And we found that they don't just talk the talk, they certainly walk the walk as well. 
There is little doubt that WePlay! Esports will continue to create events of the highest caliber where teams will be clamoring to participate in and fans will be eager to tune in for.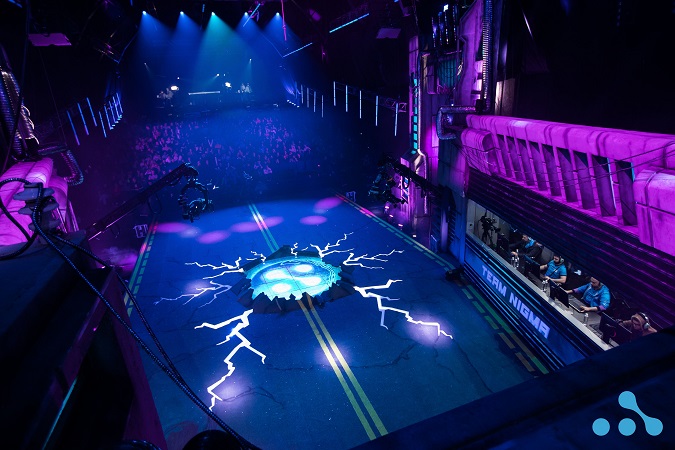 WePlay! Mad Moon highlights
Day 1
Day 2
Day 3
Day 4
Day 5
WePlay! Mad Moon champions
WePlay! Mad Moon clips
WePlay! Mad Moon
Eight teams fought for a total prize pool of $300,000. The tournament was hosted in the Concert Hall VDNG in Kyiv, Ukraine. The champions of Radiant, Dire Asia, Dire America, and Reshuffle Madness 2019 were joined by four invited teams. A fierce five-game grand final closed things out. In the end, Nigma esports rose to the top to claim the championship title.