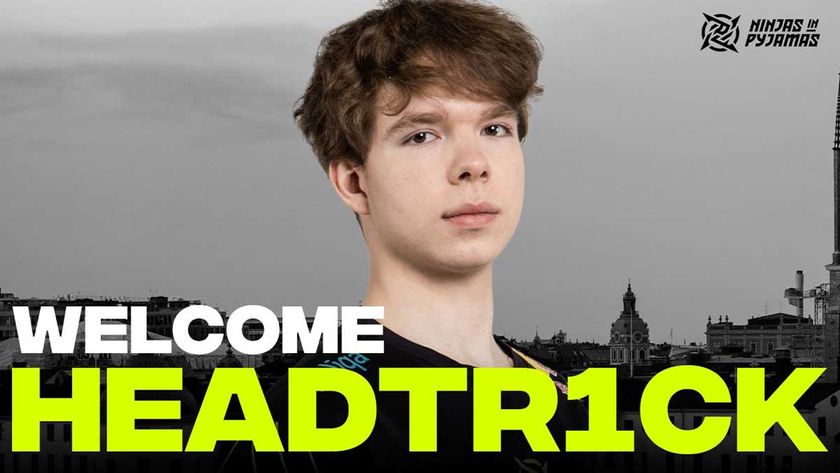 CSGO Shuffles: Ninjas In Pyjamas scores a Headtr1ck
He replaces es3tag in the team's CS:GO roster.
Ninjas in Pyjamas's 2022 season was not their best. They have been languishing in the middle of the pack throughout the year, and only towards the end they managed to claw themselves up to a top 5 position in an international event at the BLAST Premier: Fall Finals 2022. After dev1ce left, the team needed a good AWP player to fill in the ranks – and they found one from the NAVI Junior team.
Danyyl "headtr1ck" Valitov will be the team's primary AWP for the 2023 season.
The team announced the signing on their Twitter account earlier. This will be the first time in a while that a permanent player will be filling the AWP spot – previously filled by part-timers/stand-ins.
Jonas Gundersen, NIP COO had this to say about the signing:
"Daniil is an exceptionally promising young AWP talent that we're incredibly happy to have onboard. He's a great fit to our whole organization, and we're very happy to add him to our lineup. 2023 and beyond is looking promising!"
As a player, heartr1ck started off with the NAVI Junior academy team. He played well during the WePlay Academy League, with a strong rating of 1.39 against other academy squads. This will be the first time the young player from Ukraine played in any mainline team.
The new NIP Roster looks like this:
Fredrik "REZ" Sterner
Hampus "hampus" Poser
Ludvig "Brollan" Brolin
Aleksi "aleksib" Virolainen
Daniil "headtr1ck" Valitov