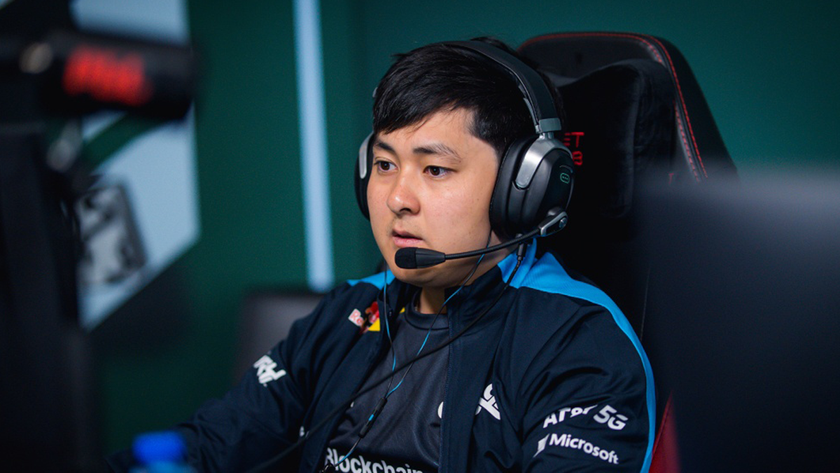 HObbitt and other CIS players implicated in match-fixing allegations by a whistleblower
Image Credit: PGL
The incident happened in 2015 when the Kazakhstani players were with the team PARTY.
A match-fixing allegation has emerged in the CIS CS:GO community where sever Kazakhstan players allegedly fixed matches in 2015. One of the players implicated is HObbit, who is currently playing with Cloud9 at PGL Major Antwerp.
He was named, along with his former teammates Rustam "5TRYK#R" lmqlov, Bektiyar "fitch" Baqytov, Magzhan "fANTASTIKA" Temirbolat, and Adlet "keeN" Nyrseytov – all previously with team PARTY. The alleged match-fixing happened when the team was attempting to win qualifiers and gain entry into the CSGO Minors and Majors back then.
According to the report at Dexerto, the whistleblower is none other than 5TRYK#R himself. In a series of tweets made on his account, he detailed how his team bet against themselves to commit spot-fixing for extra cash. This confession is due to an incapacitating illness that could prove fatal to 5TRYK#R.
The impetus of what the team did was so that the roster can be noticed and picked up by an organization – PARTY was not under any organization back then, and they do not have any financial backing from the participation that they made.
All in all, the team netted about $5,000 by betting against their pistol round during the Stаrlаdder Regional Minor Championship closed qualifier's group stage. The individual team members did now gain any cash as they were eventually banned by the bookie, and infighting broke within the team.
As of press time, no official announcement has been made by PGL or Valve on this matter. As such, only h0bbit is active in CS:GO, with the other members either retired, inactive or playing for different esports titles. H0bbit himself has made a statement on social media that he has never been involved in any match-fixing, and he is fully prepared to assist in the investigation.
The timing of the allegation is also being questioned online – is it because 5TRYK#R had a late turn of the heart because of his diagnosis or to spite h0bbit, who is currently playing at Major Antwerp. The question of "why only now" is also on the lips of many in the CS:GO community. All we can do now is to wait for any announcement of an investigation to get to the root of this.