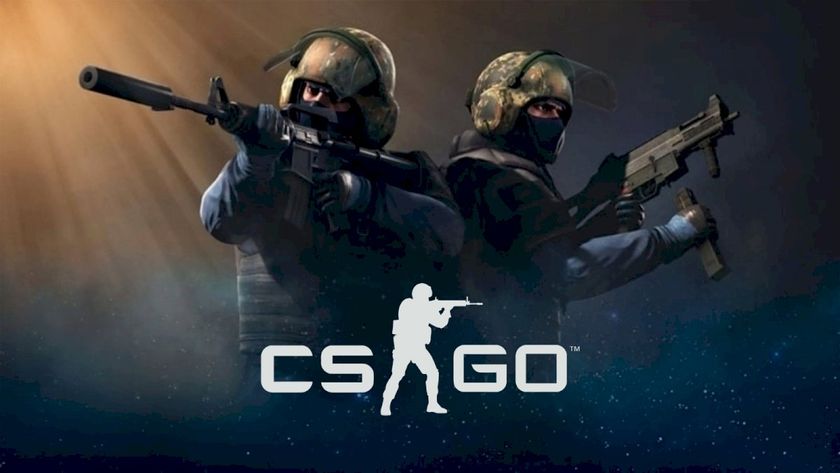 CS: GO News: K0nfig leaves compLexity Gaming
K0nfig did not confirm, but his move may be to Astralis.
Kristian 'k0nfig' Wienecke has been recovering from a broken wrist that he suffered in August. He shared on social media that he is healing well within the expected results, and his wrists will be seeing a full recovery. The next news however did give some surprise to the community as it was announced that he will be leaving compLexity Gaming effective immediately ( October 7, 2021).
In his tweet, k0nfig said that he "...will regain strength for next year and show dominance", which implies that he will not be joining any team within this quarter. 
His contract with Complexity was supposed to end on  the1st January 2022, but with this early exit, he is now free to pursue a new direction in his career. He has been linked to Astralis as a new signing; however, there has been no confirmation on that thus far.