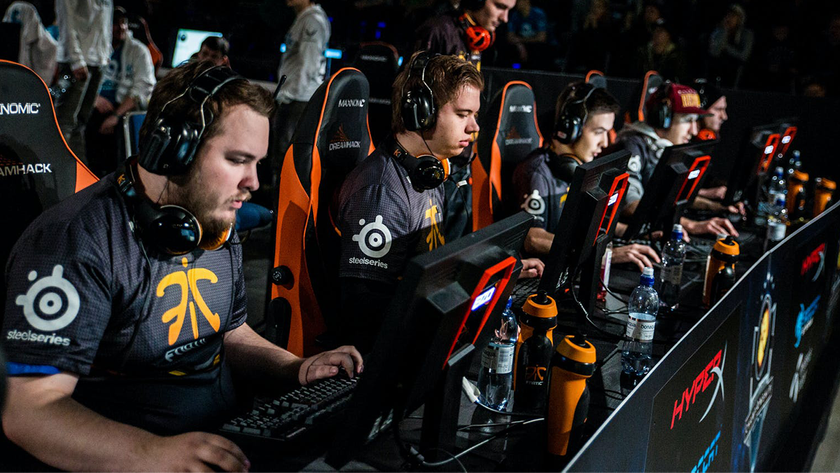 No Stockholm Major for Fnatic
Image Credit: Dreamhack
They have been eliminated via points after finishing last in IEM Fall Europe.
Fnatic have been mathematically knocked out of the running from the PGL Stockholm Major. Unfortunately, their run in the currently running IEM Season XVI – Fall: Europe resulted in them not accumulating enough points through the RMR for Sweden.
The team lost in their bid to pass the group stage as they fell to FaZe, Poney, Fiend, NiP and SKADE in a surprising 0-5 win/lose run in Group D of the Fall Europe tournament. With this loss, they collected no RMR points and thus missed the boat to Stockholm.
Fnatic's sting of losses here is at the back of dropping JW and Golden from their roster way back in July and replacing them with ALEX and mezii. This change was momentous for the team as it was the first time Fnatic's line-up was not entirely Swedish (ALEX and mezii hails from the UK).
While the current roster is only a couple of months old, and still needs some time to gel – it is a bitter pill to swallow as this is the second Major the team missed – the last Major they participated was the FACEIT Major: London in 2018. Another blow is that half of the team are of Swedish origin; not taking part in the Stockholm Major does sting a bit.
Their next schedule event is at ESL Pro League Season 15, which is in March 2022. Hopefully the team will synergize better until then.