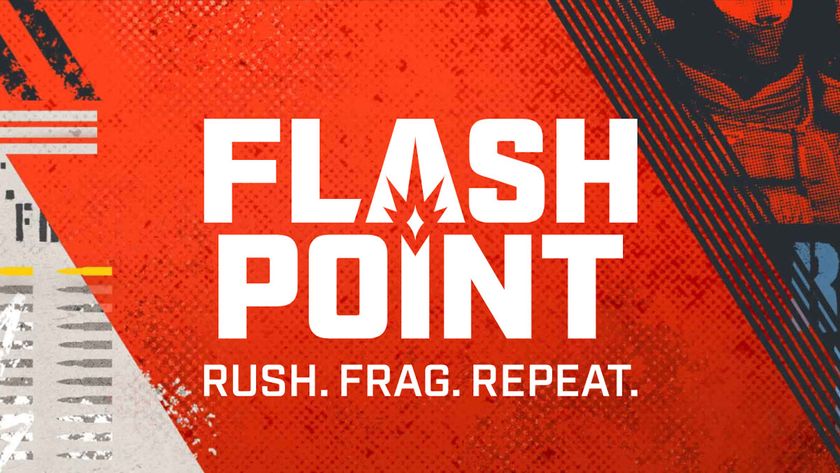 Flashpoint facing some controversy one week into the tournament
It has proven to be explosive with surprises and problems
The first week of Flashpoint Season 3 has passed by and it has delivered to the fans a bunch of exciting matches so far. From disappointments to surprises, there's something for just about everyone.
Big names have been eliminated
Names like

FaZe Clan,

fnatic and

OG usually dominate big tournaments around the world. Alas, in Flashpoint Season 3, these names were eliminated in the first round, from both levels of the bracket. OG was defeated by

Astralis, and then

Team Vitality; Fnatic was defeated by
MOUZ and then
compLexity Gaming; FaZe Clan was beaten by both
G2 Esports and
Sprout in the early stages.
No one saw this coming, and the result is that these big names are currently out of the running to even reach the quarterfinals of the competition. Hopefully, the teams can learn from their defeat and rise up again in the future.
Repeat, repeat, repeat
We may be seeing a repeat of a game, as Flashpoint,
Ninjas in Pyjamas and

Anonymo Esports have tentatively agreed to rerun their round that was played on May 14th. The game proceeded as usual until round 3 of the first map, when NiP reported that they are facing packet loss issues.
The operations team then changed the game server to four different data centers to try and solve the issue – but alas NiP still reported problems. As per the rulebook – the game continued after no solution was found. The match continued with Anonymo eventually winning the round, but NiP submitted a formal request a replay, with their claim saying that the lag issues compromised the integrity of the match they were in. The rematch was scheduled on the 16th at 21:00 CEST.
Meanwhile, Anonymo Esport's paints a different story, where they say that they are being pressured by both NiP and Flashpoint to replay the match that they won initially on the 14th .
On the other hand, NiP is also saying that they are doing what they think is right for them as well, and they shared a timeline of what happened on their side through a tweet by the team
Nicolai "dev1ce" Reedtz even posted a tweet saying the team is ready to play on either bracket – and they just wanted "acknowledgement that the playing conditions were unacceptable."
Flashpoint also updated that the match scheduled on the 16th has been postponed with no new dates confirmed so far.
We hope this disagreement will be solved pretty soon so that the tournament can continue as scheduled.